Blog
Sneak Peek of The Son Series Premiere — Who's Running the Ranch?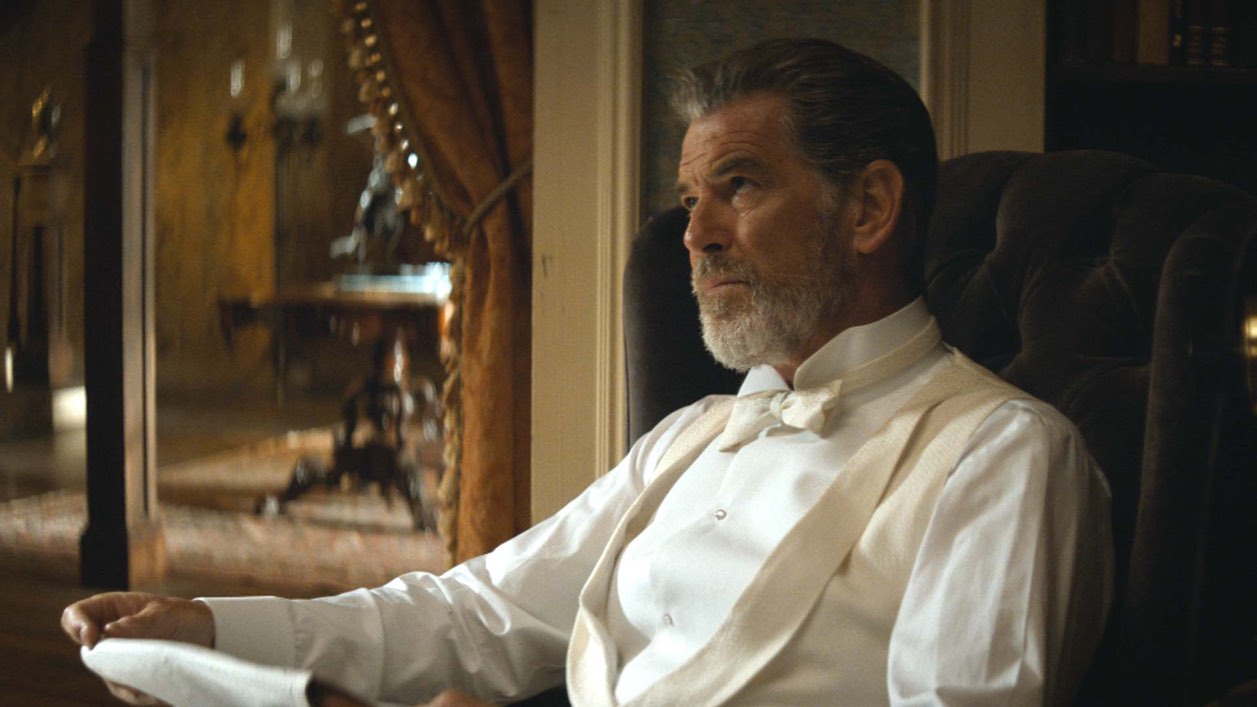 Eli McCullough has built an empire, and raised his sons to not only take care of it, but defend it at all costs.
When Eli discovers his cattle is being stolen, he enlists Niles Gilbert, a passionate member of the Law & Order League, to investigate the situation.
After Eli's son, Pete McCullough, discovers a man hanging lifeless from a tree, he goes to Niles, knowing he has his nose in the more violent happenings of town. What Pete finds out, though, is that the death of this man may be closer to home than he would've thought.
See the tense father-son confrontation in a sneak peek of the Series Premiere.
The Son premieres as a two-hour special tomorrow, Saturday, April 8 at 9/8c.
To stay up-to-date on all the latest news, sign up for The Son newsletter.
Read More