Press
ABQ Journal Interviews Tatanka Means; TV Insider Affirms Time Slot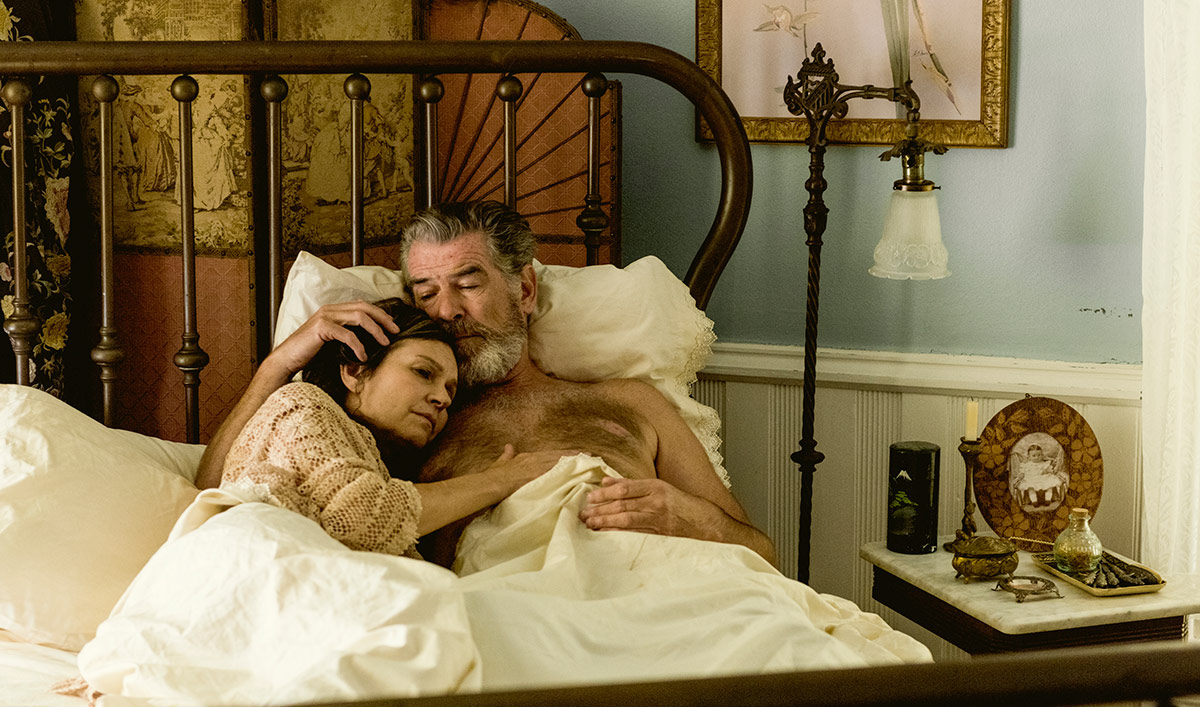 This week, the Albuquerque Journal interviews Tatanka Means (Charges the Enemy), while TV Insider applauds The Son's Saturday night time slot. Plus, showrunner Kevin Murphy explains to BT.com what the show is all about. Read on for more:
• Speaking with the Albuquerque Journal, Tatanka Means says he wanted to be part of The Son because "it tells a story from the Native American's perspective. When we got on set, the producers were very receptive to our suggestions for the Native American storyline."
• TV Insider affirms The Son's time slot: "For AMC, airing original Westerns on Saturdays has paid off in the past."
• Kevin Murphy explains to BT.com, "The Son is about how America became America and America's long-standing relationship with violence."
• The Las Vegas Weekly comments, "Just about everything I'm excited about these days involves a novel becoming good TV," citing The Son "based on Philipp Meyer's acclaimed epic" as an example.
• For recaps and reviews of Season 1, Episode 3, "Second Empire," check out Cowboys and Indians, Den of Geek and TV Fanatic.
Click here to watch the latest episode now on amc.com, and the AMC apps for mobile, Xbox One, Apple TV, Roku and Chromecast.
The Son airs Saturdays at 9/8c on AMC. To stay up-to-date with the latest news, join the The Son Insiders Club.
Read More