Blog
New Photos From The Son Show Pierce Brosnan as Ruthless Oil Tycoon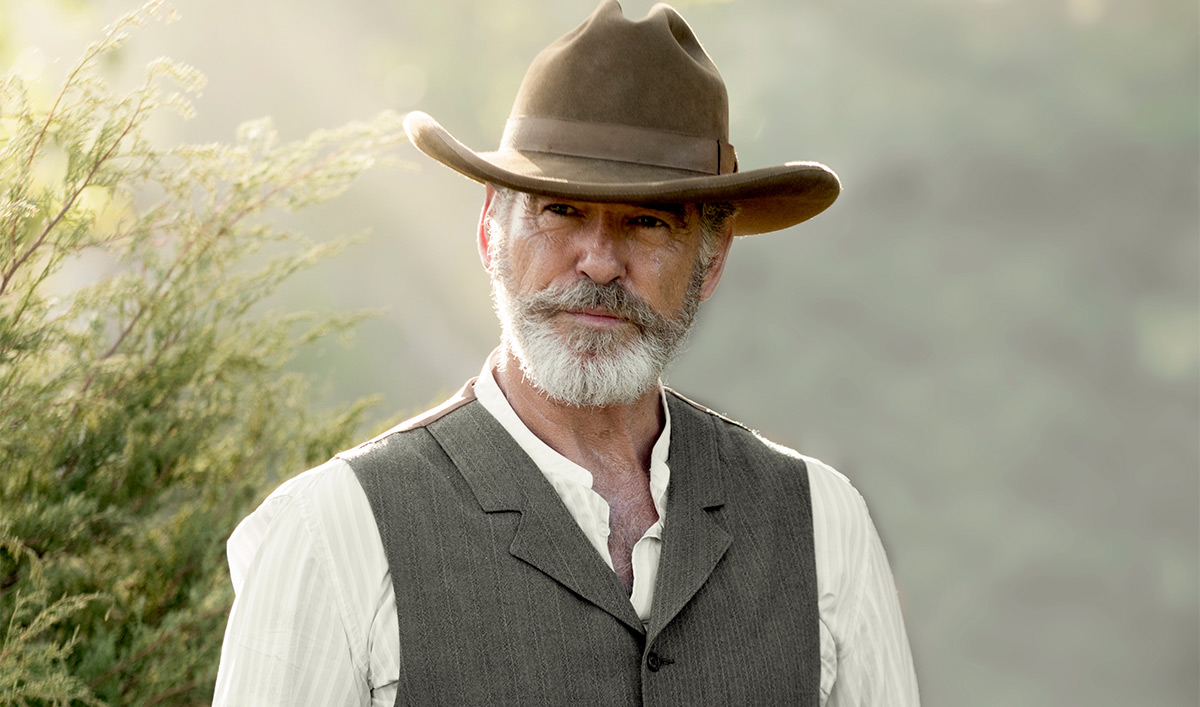 AMC's new original series, The Son, starring Pierce Brosnan as Eli McCullough, spans 150 years and three generations of the McCullough family.
The drama traces the story of Eli's transformation from good-natured innocence to calculated violence, as he loses everything on the wild frontier, setting him on the path to building a ranching-and-oil dynasty.
See new photos that introduce Eli's world, including the youngest of his three children, Jeannie and Pete McCullough.
The Son is set to premiere in spring 2017 with 10 one-hour episodes.
To stay up-to-date on all the latest news, sign up for The Son newsletter.
Read More