Video
New Trailers on The Prisoner Portal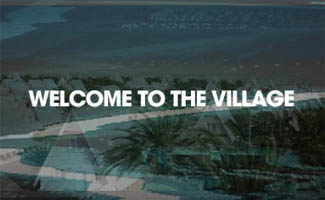 Need to see more of The Prisoner? Check out AMC's new Prisoner Portal. After
you've watched the 90-second trailer, immerse yourself in six
all-new videos that spotlight the themes and questions of this intriguing
thriller. The Prisoner Portal is just the thing to tide you over until Sun.,
Nov. 15, when all the mysteries of The Village will be revealed. Be seeing you.

Read More