The Village Wiki – Job Search Sabotaged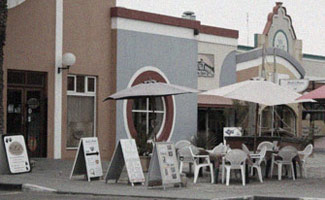 The Village Wiki is a collaborative effort to trace the origins, locations and purpose of The Village that appears in The Prisoner. If you know anything or would just like to help piece together the evidence in this online mystery story, you're invited to contribute. The Village Wiki is run by a, so far anonymous, insider calling himself "ConcernedCitizen," who is looking to blow the whistle on the place.
At TheVillageWiki.org, site founder ConcernedCitizen has disclosed that he's tired of spying on people especially when the corporation he works for won't tell him why he's doing it. Learn more about what happens when HR finds out that he's on the hunt for a new job.
Read More