TheVillageWiki.org Posts Footage of People Relaxing by Pool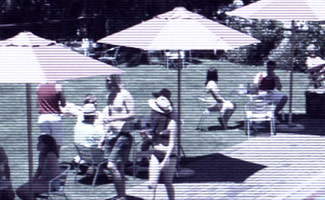 TheVillageWiki.org writer has posted video of people at an unspecified location, which appears to be either an outdoor café or a country club. He's wondering who these people are, and what the footage's significance is in relation to The Village. Those of you with an eye for detail should check out TheVillageWiki.org and help him out.
Click here for TheVillageWiki.org.
Read More