PortmeiriCon Kicks Off This Weekend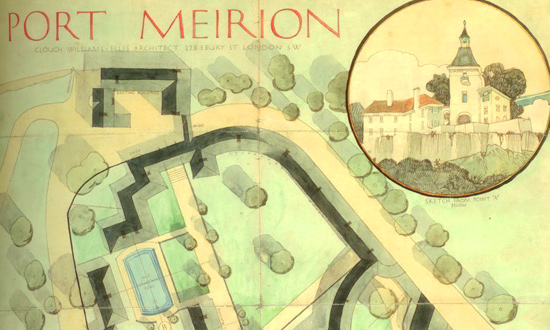 Nestled away on the coastline of Wales is Portmeirion, the town where they shot The Prisoner in the 1960s. It looks much the same as it did back then with its quaint architecture and beautiful scenery. And for the umpteenth time, Portmeirion plays host to PortmeiriCon this weekend — a convention devoted to the classic series. Hosted by The Prisoner Appreciation Society, also known as the website Six of One, the event offers both indoor and outdoor activities. Here are some recommendations if you're attending: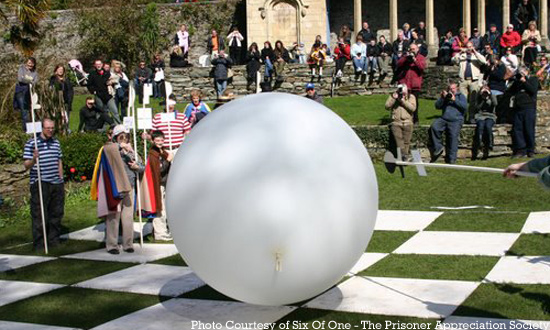 This year promises a Q&A with Wanda Ventham (the computer attendant from "It's Your Funeral") and John S. Smith (who edited three of episodes), plus an opportunity to discuss with them a special screening of "It's Your Funeral"

A re-creation of the election parade from "Free For All"
A life-size, outdoor human chess game (from "Checkmate")
"Once Upon a Time" themed wrap-up party
A tour of Portmeirion
A video tribute to Patrick McGoohan
Diehard fans should also consider the London Locations Walkabout which points out various locales used throughout the series, plus an optional side trip to the London Eye, the biggest Ferris wheel in Europe.
Read More