Games, Polls & Quizzes
Poll – Who Should've Won in The Pitch Episode 3?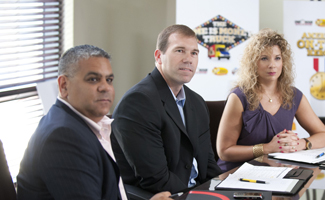 In Episode 3 of The Pitch, Clockwork must choose between The Hive ("The Time Is Money Truck"; "America's On-Time Heroes") and FKM ("Help"). Did the client make the right decision? It's your turn to decide: Which presentation is better?
[poll id=3497]
Read More