Press
Zap2it Praises The Pitch; Execs From Subway, McKinney and WDCW Talk About the Show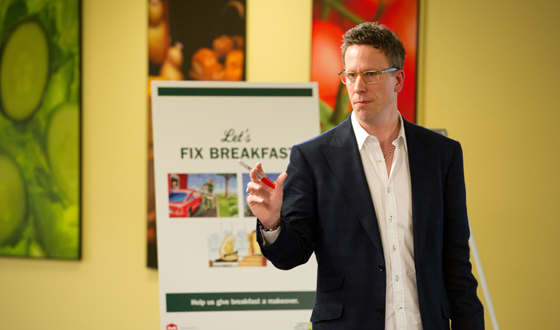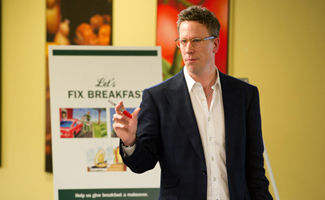 This week, Zap2it praises The Pitch, and execs from McKinney, WDCW and Subway talk about their experiences with the show. Plus, McKinney is spotlighted by the local papers of hometown Durham, NC. Read on for more:
• Zap2it applauds The Pitch as "a fascinating take on the difficulties of creative gimmicking."
• McKinney's Chief Creative Officer, Jonathan Cude, discusses his experience on the show on Forbes.com's Ideasicle Podcast.
• The Seattle Times interviews WDCW ad man Tracy Wong .
• Ad Age recaps the first episode of The Pitch, and speaks with Subway Chief Marketing Officer Tony Pace on his reasons for appearing on the show.
• The News & Observer spotlights the Durham-based ad agency, McKinney, featured in The Pitch.
• The (Durham, N.C.) Herald-Sun writes about McKinney's appearance the sneak preview episode of The Pitch.
Read More