Sneak Preview Video – Full Episode of The Pitch Now Online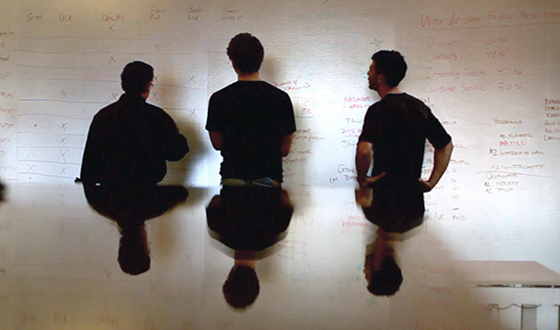 Didn't catch Sunday's sneak preview of AMC's The Pitch? For a limited time only, the full episode is available free at AMCtv.com. Check out the drama as two advertising agencies — McKinney and WDCW — fight for a major new piece of business: restaurant giant Subway.
UPDATE: This video is no longer available.
AMC's The Pitch officially premieres Mon., Apr. 30 at 9/8c.
Read More