Press
AMC Debuts New Unscripted Series, The Pitch, With Sneak Preview Sun., Apr 8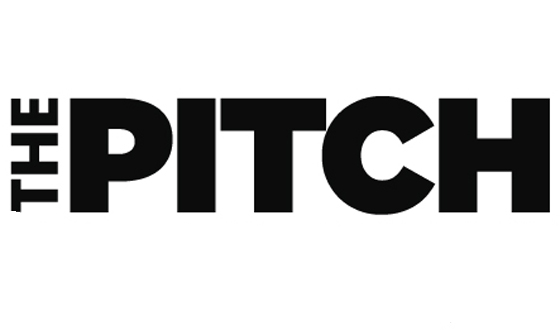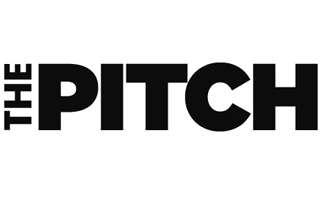 AMC launches its newest unscripted series, The Pitch, with a sneak preview of the premiere episode, featuring SUBWAY® restaurants, on Sun., Apr. 8 at 11/10c following the award-winning series Mad Men and The Killing. The eight-part unscripted series will then return on Mon., Apr. 30 with a new episode featuring Waste Management at 9/8c, followed by an encore showing of the premiere in its regular time slot at 10/9c. The Pitch SUBWAY® restaurants episode will also be available on AMCTV.com, iTunes and YouTube following its sneak peek.
Executive produced by Eli Holzman, Stephen Lambert, Phil Lott, Brien Meagher and Aaron Saidman from Studio Lambert (Undercover Boss, Project Runway), The Pitch chronicles the incredible lengths, intense stakes and tight deadlines top advertising agencies encounter when they take aim at a major new piece of business. The series follows the best creative shops as they prepare campaigns knowing that in the end, it all comes down to the pitch. Real competition, major stakes and an incredible ticking clock are all elements of this docu-style series.
"The Pitch was born out of a desire to look for non-fiction series that present characters and story in a grounded and authentic way, and take us into inherently dramatic worlds that have yet to be explored," said Joel Stillerman, Executive Vice President of Original Programming for AMC. "Advertising is really the idea business, but with incredibly high stakes; and Studio Lambert has captured, in a very feature doc style, just how hard it is to come up with a great idea, only to walk into a room and have it all ride on The Pitch."
"Stephen and I are thrilled to have The Pitch join the roster of exceptional series on AMC," said Holzman. "The competition to win new business in advertising is incredibly intense and our goal is to provide audiences with a behind-the-scenes look at the compelling and dramatic pitch process. With encouragement from AMC, we fielded one of the finest filmmaking teams we have ever assembled to give this series a unique look and style. It is one of our proudest achievements."
Brands featured in The Pitch include SUBWAY® restaurants, Waste Management, C. Wonder, One Hour Heating & Air Conditioning®, Benjamin Franklin Plumbing®, Mister Sparky®, Frangelico/Campari America, JDRF, Autograph Collection and popchips. Competing for their business are agencies including The Ad Store, Bandujo, BooneOakley, Bozell, Conversation, DIGO, FKM, Jones Advertising, Kovel/Fuller, McKinney, Muse Communications, SK+G, The Hive, WDCW and WOMENK!ND.
Complementing The Pitch will be a host of online activities and extra video scenes at AMCTV.com. Users will also be able to vote in polls related to the show's content, read blog posts including exclusive cast interviews, and check out episode sneak peeks, extra/extended scenes and photo galleries and participate in a series talk forum.
Read More