Awards
Deadline on Tom Hollander's BAFTA Win; Tom Hiddleston Talks to Radio Times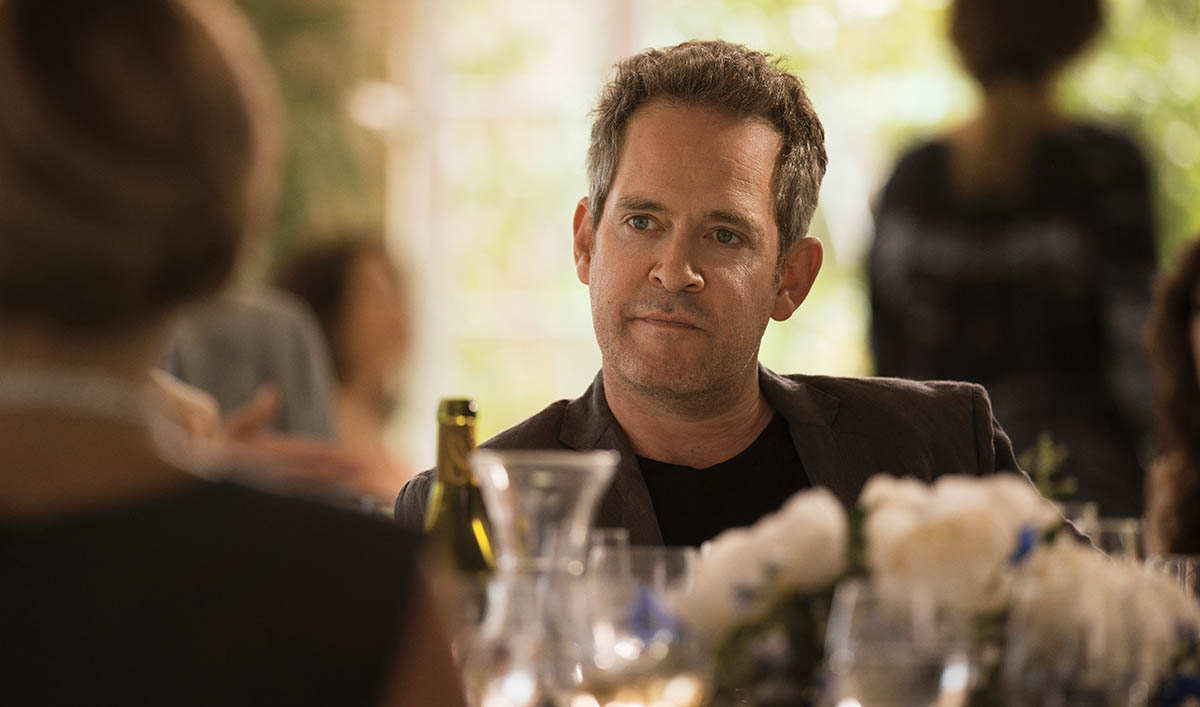 This week, Deadline announces Tom Hollander's BAFTA win for his portrayal of Major Lance Corkoran, while Tom Hiddleston talks to Radio Times. Plus, Hollander discusses his award with Gold Derby. Read on for more:
• Deadline reports that The Night Manager's Tom Hollander won the BAFTA TV award for Best Supporting Actor.
• According to Radio Times, Tom Hiddleston reveals that Jonathan Pine "centers on the malleability of identity. The idea that somehow there is something blank and broken about Pine is something that is unique to him. That something is repressed in him from his military service, his tragic love affair."
• Speaking with Gold Derby, Tom Hollander calls The Night Manager "very visible and glamorous and, socially, very happy as well – I had a really fun time making it. And then it was received rapturously by the audience – all that is amazing and it's just gone on and on, which is unusual."
• Deadline's live BAFTA blog notes that Tom Hollander calls The Night Manager "a very happy time" in his "brief" acceptance speech.
• According to The Hollywood Reporter, The Night Manager won two BAFTA TV Craft Awards, for Editing: Fiction and Sound: Fiction.
To stay up-to-date on all the latest news about The Night Manager, sign up for The Night Manager Insiders Club.
Read More