Press
Variety on Night Manager Globes Wins; Hugh Laurie Speech Spotlighted at E!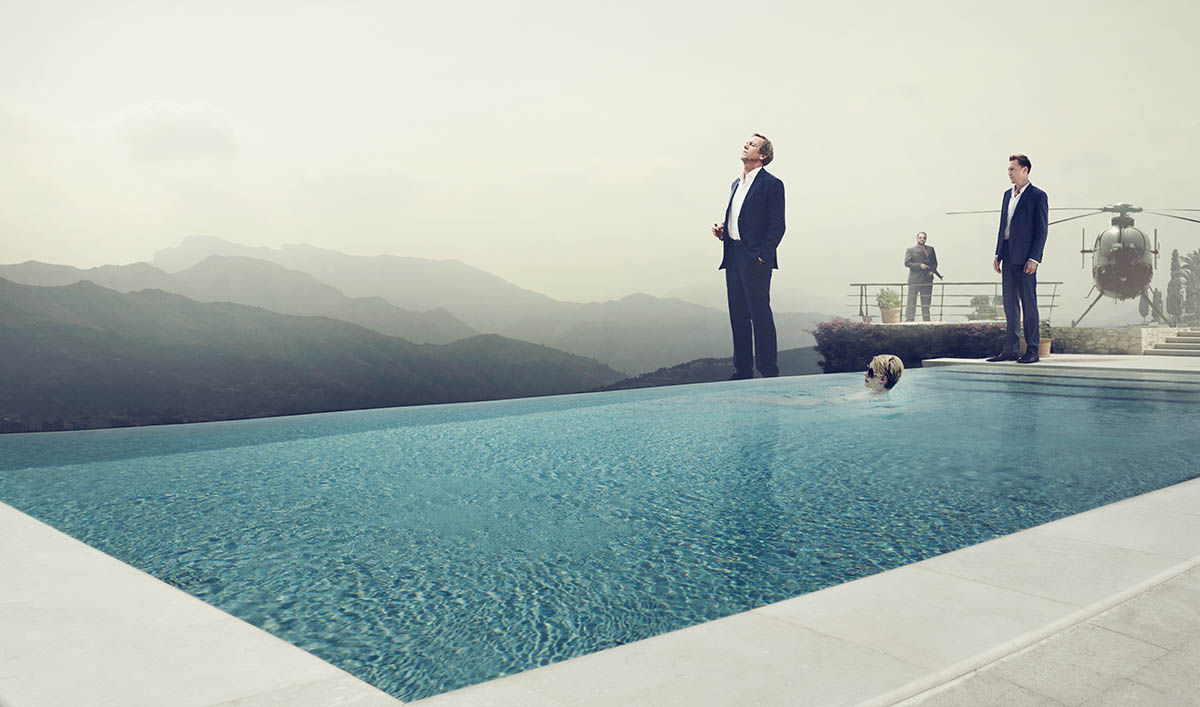 This week, Variety and several other publications report on The Night Manager's Golden Globes wins, while E! Online spotlights Hugh Laurie's acceptance speech. Plus, Deadline gets Tom Hiddleston's backstage comments. Read on for more:
• Variety reports that The Night Manager led all TV winners at the Golden Globes with three trophies — for Tom Hiddleston, Hugh Laurie and Olivia Colman — and notes that the "surprise strength is in keeping with Night Manager's unconventional path to airing on screens around the world."
• TV Guide adds that The Night Manager "had the biggest night on the TV side," while Los Angeles Times calls The Night Manager one of the "big winners" at the Golden Globes.
• E! Online spotlights Hugh Laurie's Golden Globes acceptance speech, which was "filled with exactly the kind of sardonic humor we've come to expect from him." People notes this was the actor's seventh Golden Globe nomination and third win.
• Backstage at the Golden Globes, Tom Hiddleston says, "John le Carré is a curious student of British identity. Through Jonathan Pine, he's trying to get underneath being English," according to Deadline.
• E! Online, noting Olivia Colman's triumph at the Golden Globes in the Best Performance by an Actress in a Supporting Role in a Series, Limited Series, or Motion Picture Made for Television category, says, "This was Colman's first nomination and Golden Globe win."
• Olivia Colman tells the BBC she didn't attend the Golden Globes ceremony because she's about to start filming a new adaptation of Murder on the Orient Express: "I can't believe I was not there but it feels like the wrong thing not being there for the first week of a new job."
• TheWrap reports that The Night Manager has a received a Producers Guild Award nomination in the long-form television category.
• The Night Manager — "commanding audiences of nearly ten million per episode and proving that event TV is still very much alive and well" — tops RadioTimes' list of the year's best shows.
• Digital Spy reports that both The Night Manager (best drama) and Tom Hiddleston (best drama performance) are up for National Television Awards.
• The Oregonian hails The Night Manager, which featured Tom Hiddleston's "sexy leading-man turn" and "a sly performance" from Hugh Laurie.
• The San Antonio Express-News says the show was "every bit as danger-stocked, sexy and visually stunning as a James Bond movie. Best of all, the two men at its center — charismatic hero and despicable villain — are played by Brits with magnetism to spare: Tom Hiddleston and Hugh Laurie."
• The Night Manager is one of the Sioux City Journal's top three shows: "With each new setting, The Night Manager took viewers on a journey that was almost better than a 16-day cruise along the Mediterranean. Almost."
To stay up-to-date on all the latest news about The Night Manager, sign up for The Night Manager Newsletter.
Read More