Awards
The Night Manager Wins 3 Golden Globe Awards for Acting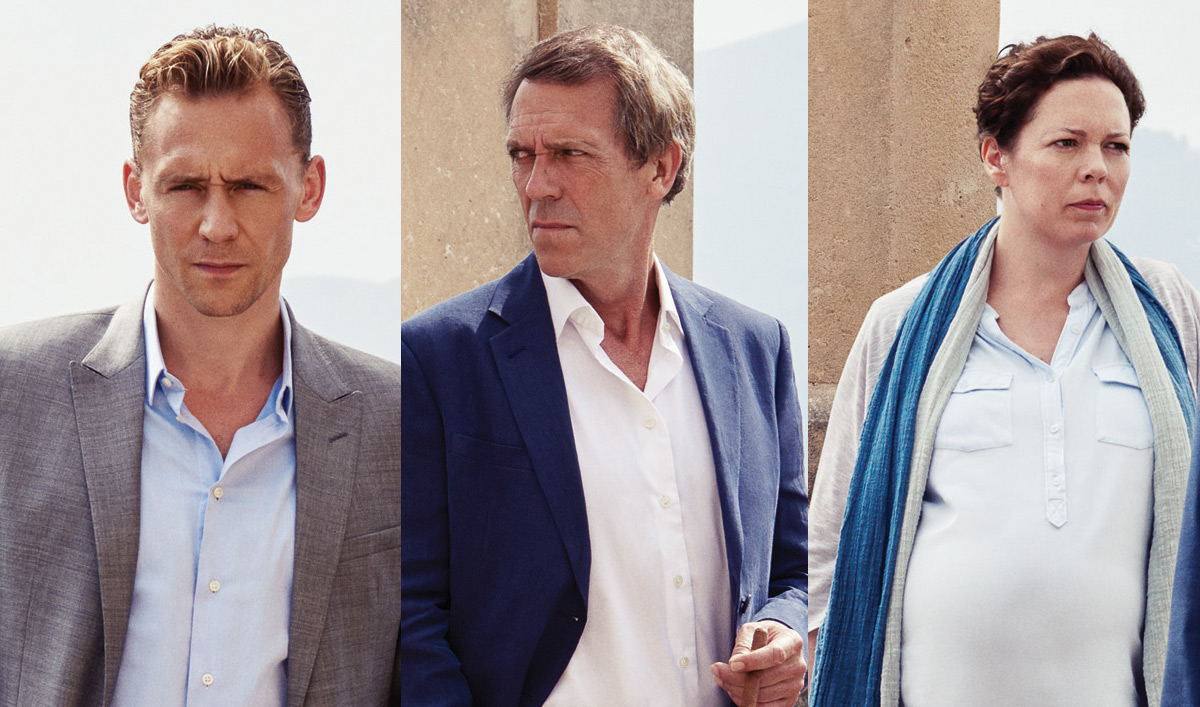 Tonight at the 2017 Golden Globe Awards, AMC's adaptation of John le Carré's best-selling spy thriller The Night Manager took home three awards for acting. Tom Hiddleston triumphed in the Best Actor in a Limited Series or Motion Picture Made for Television category. Hugh Laurie won his third Golden Globe, scoring the statue for Best Supporting Actor, while the the Best Supporting Actress award went to Olivia Colman. Tonight's accolades mark another round of wins this awards season for The Night Manager, including two recent Primetime Emmys.
GET MORE OF THE NIGHT MANAGER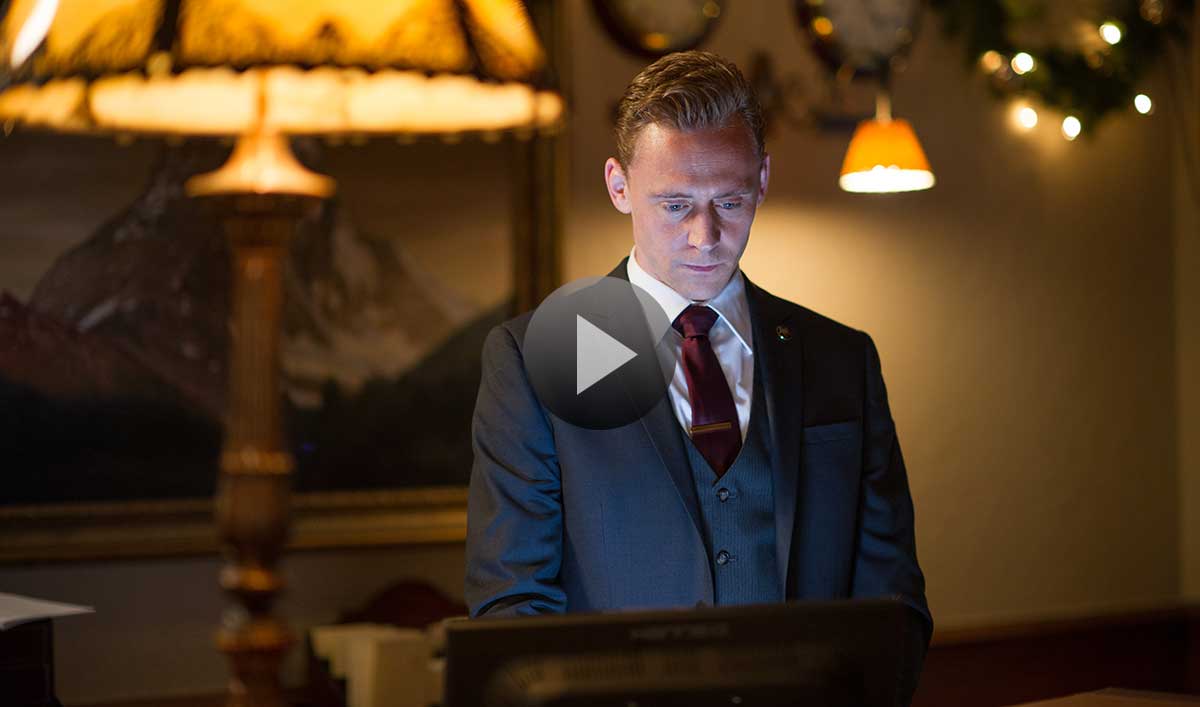 Author's Notes: Creating Jonathan Pine
Author John le Carré goes inside the writing process and the creation of Jonathan Pine. "He prefers the dark. He prefers the night watch," le Carré says, and identifies the parts of himself he tapped into to create his leading man.
Watch Now >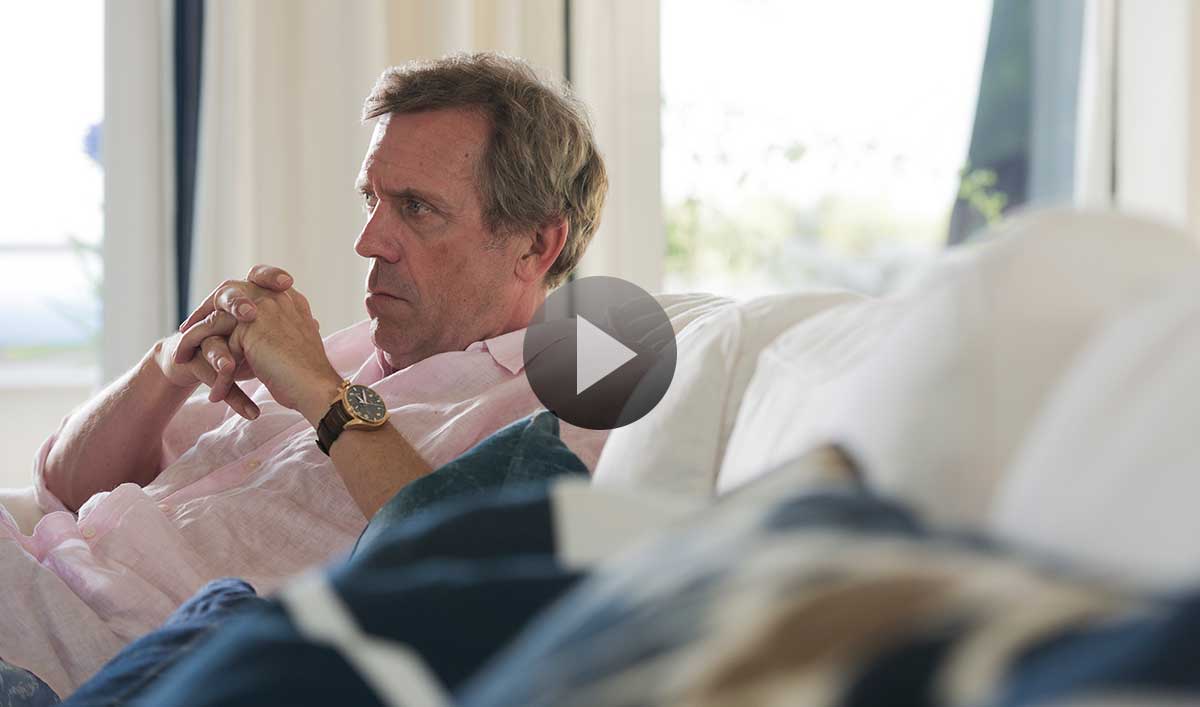 Author's Notes: Roper's Real-Life Connection to le Carré's Dad
In this behind-the-scenes video, le Carré says, "I think in the character of Richard Roper, I was looking for a single version of some of the deceptions I'd grown up with." Discover how le Carré based Laurie's character Richard Roper on his own con-man father.
Watch Now >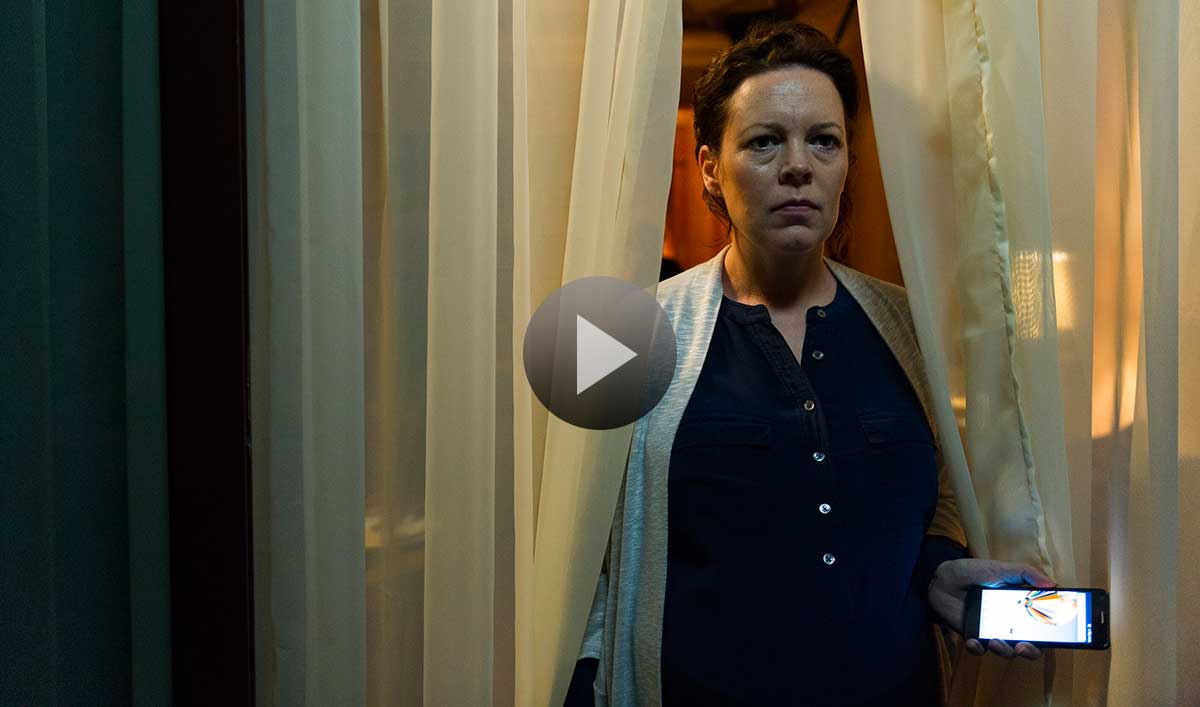 Author's Notes: Leonard Burr vs. Angela Burr
Of the new genderbent character in the limited series, le Carré says Olivia Colman "brought a basic, colorful humanity – a mumsyness – to the role, which was desperately needed." Find out how casting Colman changed his original vision for Burr.
Watch Now >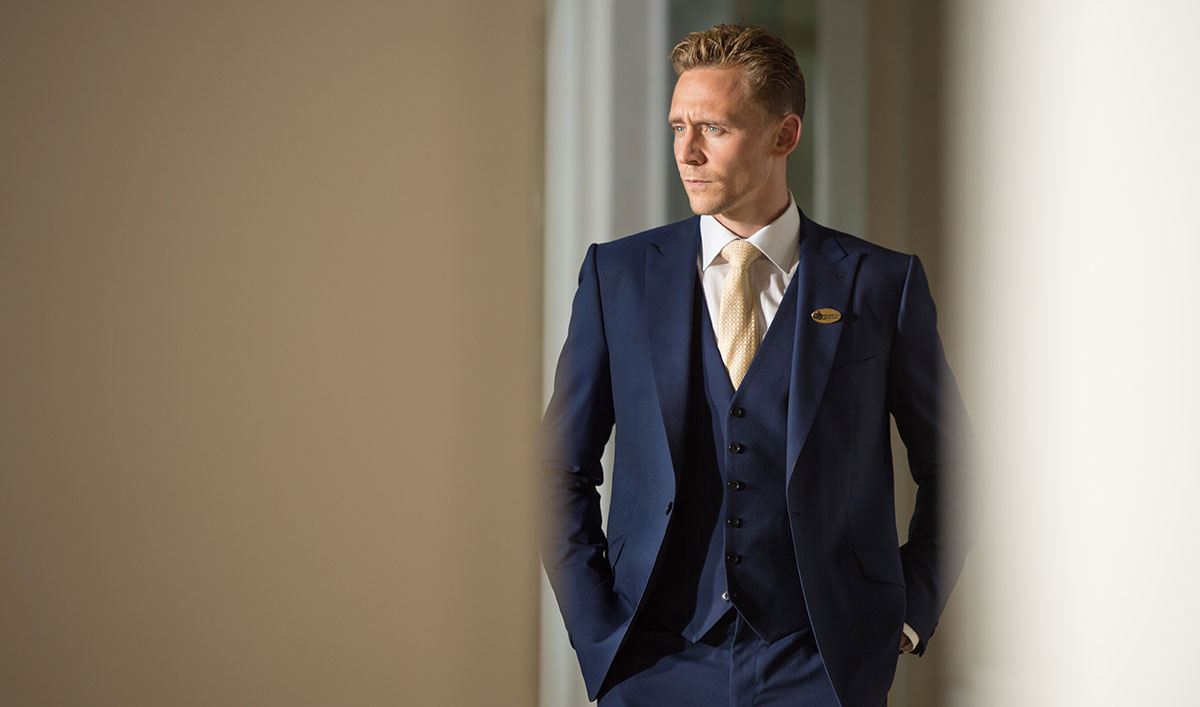 Q&A With Tom Hiddleston
"I always had the experience of what Pine was going through, which was behaving in one way, but feeling another way and having to suppress – or repress – his own instincts. I wanted to guide the audience along with Pine so they feel they're going on his journey."
Read More >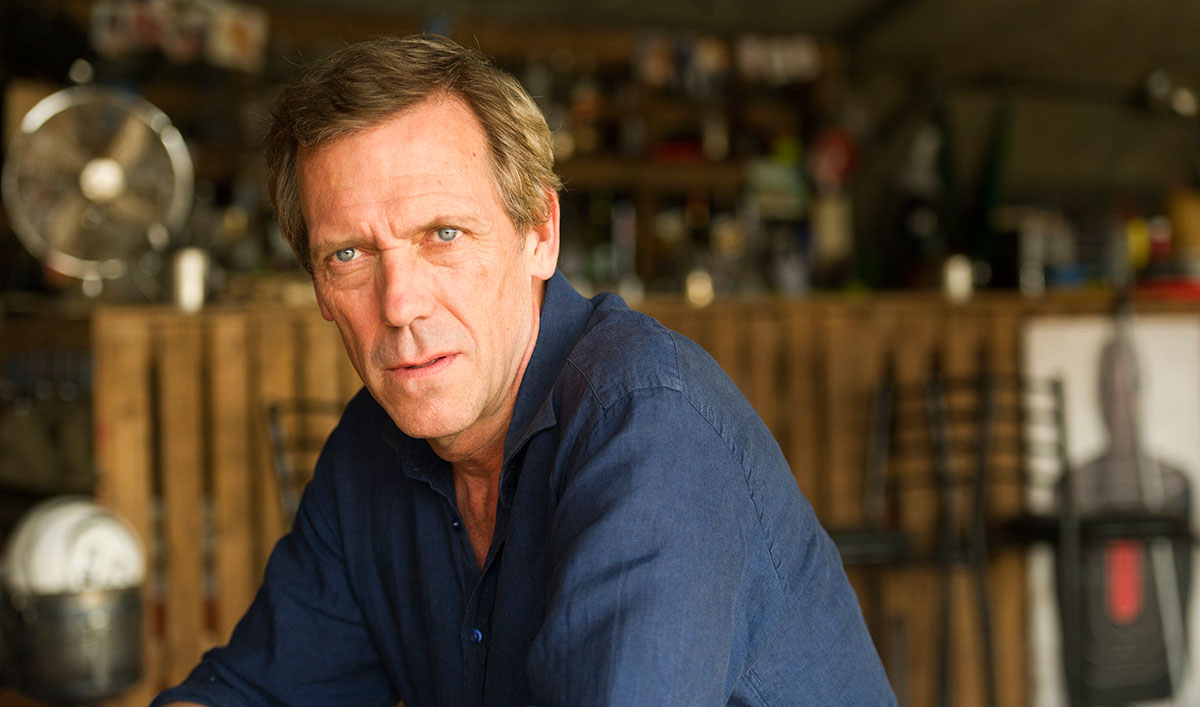 Q&A With Hugh Laurie
"I think [Roper] may be one of le Carré's greatest villains. I certainly think that the character depiction of Roper is one of the angriest le Carré has ever written. Richard Roper is the representative of a particular class, a particular kind of privileged Englishman who, instead of falling to his knees and giving thanks for his good fortune, his privilege and his access to power, actually responds with cynicism and arrogance. I think that is what got le Carré's juices flowing, and it gets mine flowing, too."
Read More >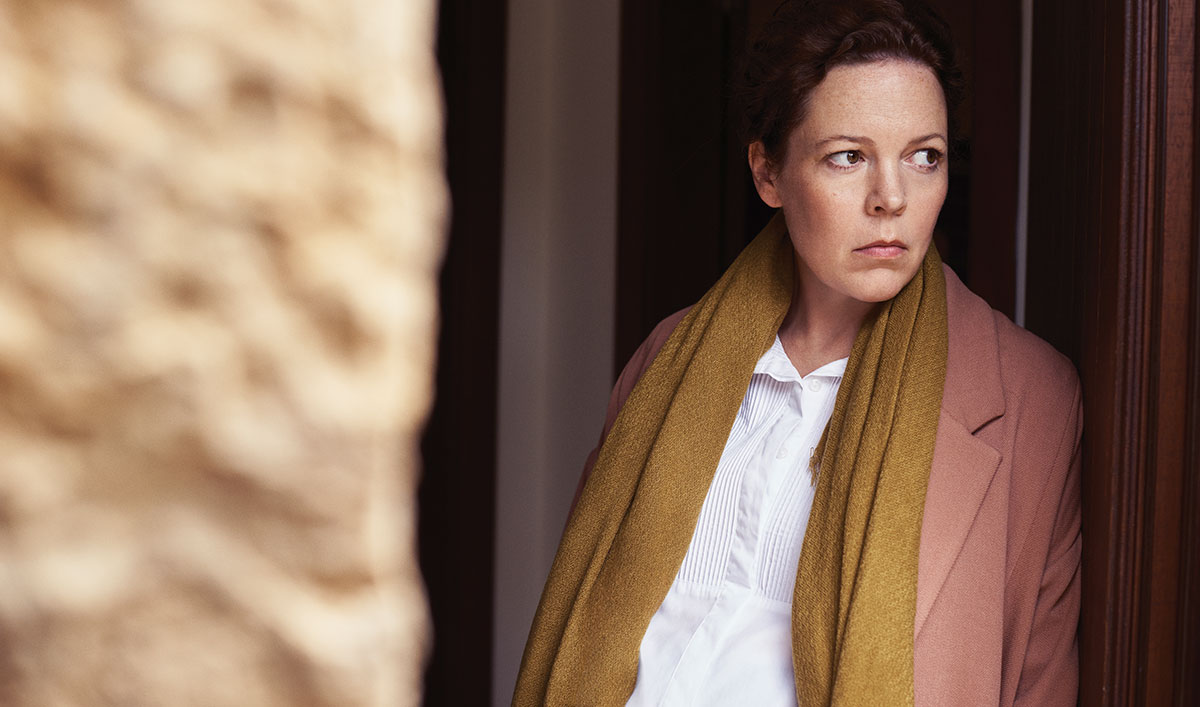 Q&A With Olivia Colman
"Because Richard Roper is Burr's nemesis, I think it makes sense that they are the absolute opposite of each other – not that men and women should be opposites, but it works in this context. She makes life and he's destroying life. He can't understand her at all, and she comes from a different place and speaks with a different accent. As my husband put it: Imagine how freaked out the lions would be by a zebra that's not scared of them? That's Burr, I think."
Read More >
To stay up-to-date on The Night Manager news, join the Insiders Club.
Read More