Press
AMC Announces Limited Series Based on John le Carré's The Spy Who Came in From the Cold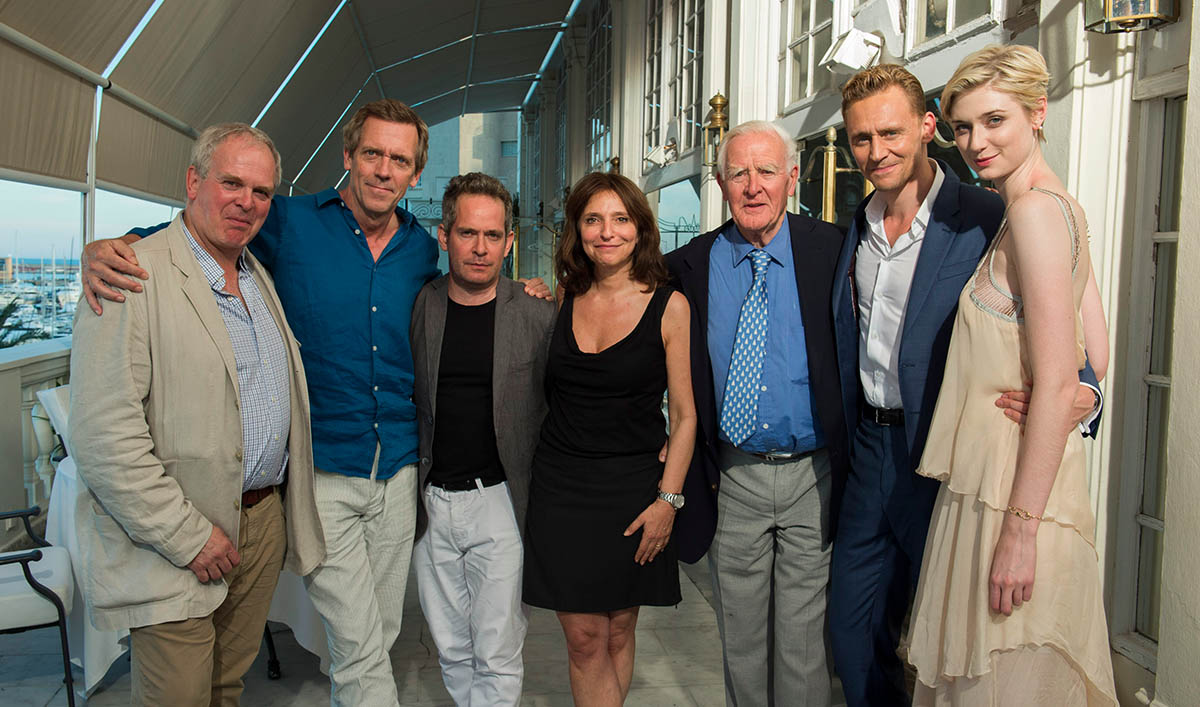 On the heels of winning three Golden Globes for The Night Manager, AMC announced today that it will  team up again with the BBC and The Ink Factory for a television adaptation of John le Carré's bestselling novel The Spy Who Came in From the Cold.  The limited series, which will be adapted by Academy Award winner Simon Beaufoy (Slumdog Millionaire), will be distributed internationally by Paramount and produced in association with Character 7.
Based on le Carré's 1963 novel of the same name, The Spy Who Came in From the Cold is set in 1962 during the height of the Cold War and only months after the building of the Berlin Wall. Alex Leamas is a hard-working, hard-drinking British intelligence officer whose East Berlin network is in tatters. His agents are either on the run or dead, victims of the ruthlessly efficient East German counter-intelligence officer Hans-Dieter Mundt. Leamas is recalled to London, where he's offered a chance at revenge. But to get it, he may have to stay out in the cold a little longer.
The novel topped the New York Times bestseller list for 32 weeks and was previously adapted into the 1965 film directed by Martin Ritt and starring Richard Burton, Claire Bloom, and Oskar Werner.
"John le Carré is one of the master storytellers of our time, and to have the opportunity once again to put his page to our screen is an absolute privilege," Joel Stillerman, president of original programming and development for AMC and SundanceTV, said in a statement. "Spy is a deep tale of intrigue in one of the most uncertain times in history."
"I'm very excited by the project, and have great confidence in the team," le Carre (pictured above, third from the right, with the cast and creative team of The Night Manager) said in a statement of his own.
AMC's adaptation of le Carré's The Night Manager won two Emmys, including best director Susanne Bier, and was also the most awarded series at the 2017 Golden Globe Awards, winning Best Performance by an Actor in a Limited Series for Tom Hiddleston, and Best Performance by a Supporting Actor & Actress for Hugh Laurie and Olivia Colman, respectively.
Watch le Carré discuss what it's like to see his characters be brought to life onscreen. For more updates, sign up for the AMC Weekly newsletter or join The Night Manager Insiders Club.
Read More