Press
Looking Back at 2016's Best TV Shows, Critics Commend The Night Manager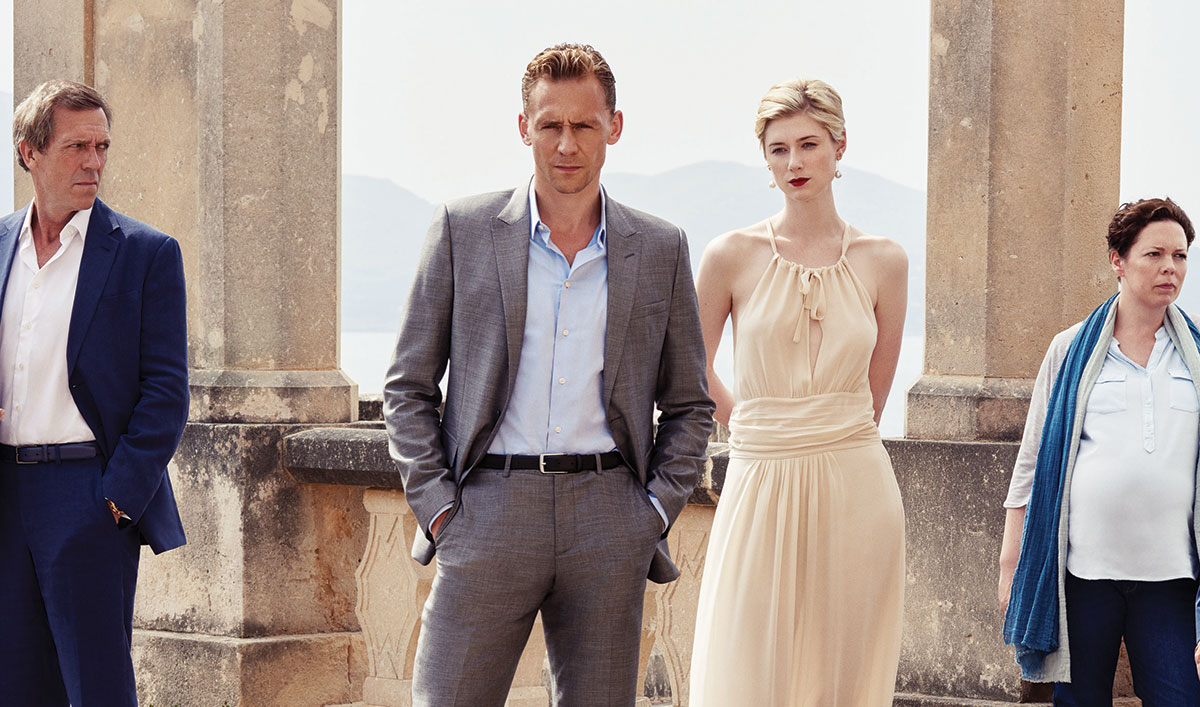 The thrill of The Night Manager did not go unnoticed, as the limited series was recognized at year-end for its cast, locations, cinematography and message.
• Digital Spy's top TV show this year is The Night Manager: "Everything about The Night Manager was gorgeous. The cast, the locations, the cinematography… but this adaptation of John le Carré's thriller was more than just a flashy blockbuster. It delivered style and substance."
• The Night Manager —"a seductive but somewhat demoralizing look at the most elite and connected of the super-rich, and the compromised bureaucrats that allow them to bend and break the rules more or less at will" — is one of Variety's best new shows this year.
• The Ringer ranks Episode 6 as one of their favorite episodes of the year, stating "it had the satisfying rush of contraption and crescendo, but the whole series earned the thrill that the last episode gave us."
To stay up-to-date on all the latest news about The Night Manager, sign up for the Insiders Club.
Read More