Press
Digital Spy Names Night Manager Its Top Show; LA Times, HuffPo on Golden Globe Nods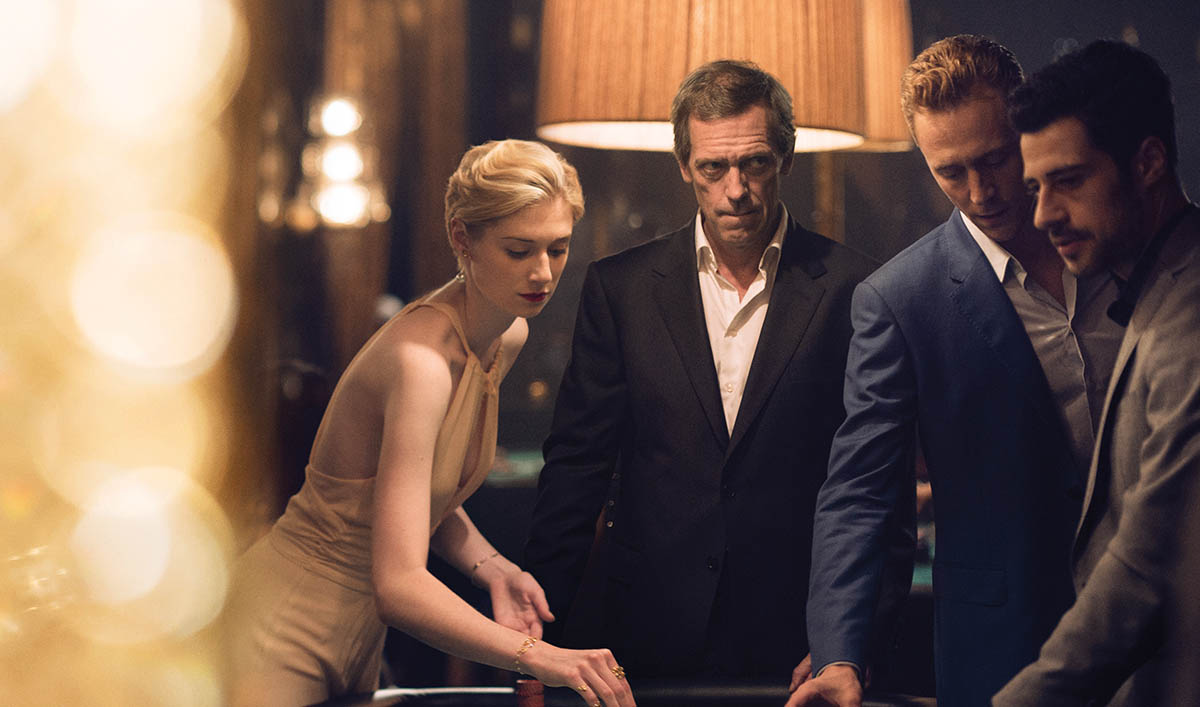 This week, the Los Angeles Times reports on The Night Manager's quartet of Golden Globe nods, while Digital Spy ranks the show the best of the year. Plus, The Huffington Post applauds director Susanne Bier. Read on for more:
• Digital Spy's top TV show this year is The Night Manager: "Everything about The Night Manager was gorgeous. The cast, the locations, the cinematography… but this adaptation of John le Carré's thriller was more than just a flashy blockbuster. It delivered style and substance."
• The Night Manager — "a seductive but somewhat demoralizing look at the most elite and connected of the super-rich, and the compromised bureaucrats that allow them to bend and break the rules more or less at will" — is one of Variety's best new shows this year.
• The Ringer ranks Episode 6 as one of their favorite episodes of the year, stating "it had the satisfying rush of contraption and crescendo, but the whole series earned the thrill that the last episode gave us."
• Discussing the Golden Globe nominations, the Los Angeles Times says, "The Hollywood Foreign Press Assn. once again proved that it likes to champion newer shows with four nods for The Night Manager."
• Variety reports that Tom Hiddleston is among the first-time Golden Globe nominees, now that he's received a nod for The Night Manager as Best Actor in a Limited Series or Motion Picture Made for Television.
• The Huffington Post reports that The Night Manager "caused a stir when it aired in the summer" and now the show and its three leads — Tom Hiddleston, Olivia Colman and Hugh Laurie — have all been nominated for Golden Globe Awards.
• The Huffington Post applauds Susanne Bier, noting that The Night Manager "further proves her versatility as one of the world's best directors working today."
• Deadline reports that The Night Manager won three awards at the Royal Television Society's Craft and Design Awards, for Costume Design, Make-Up Design and Music.
To stay up-to-date on all the latest news about The Night Manager, sign up for The Night Manager Newsletter.
Read More