Press
ABC on Night's Critics' Choice Nods; Sacramento Bee Applauds Season 1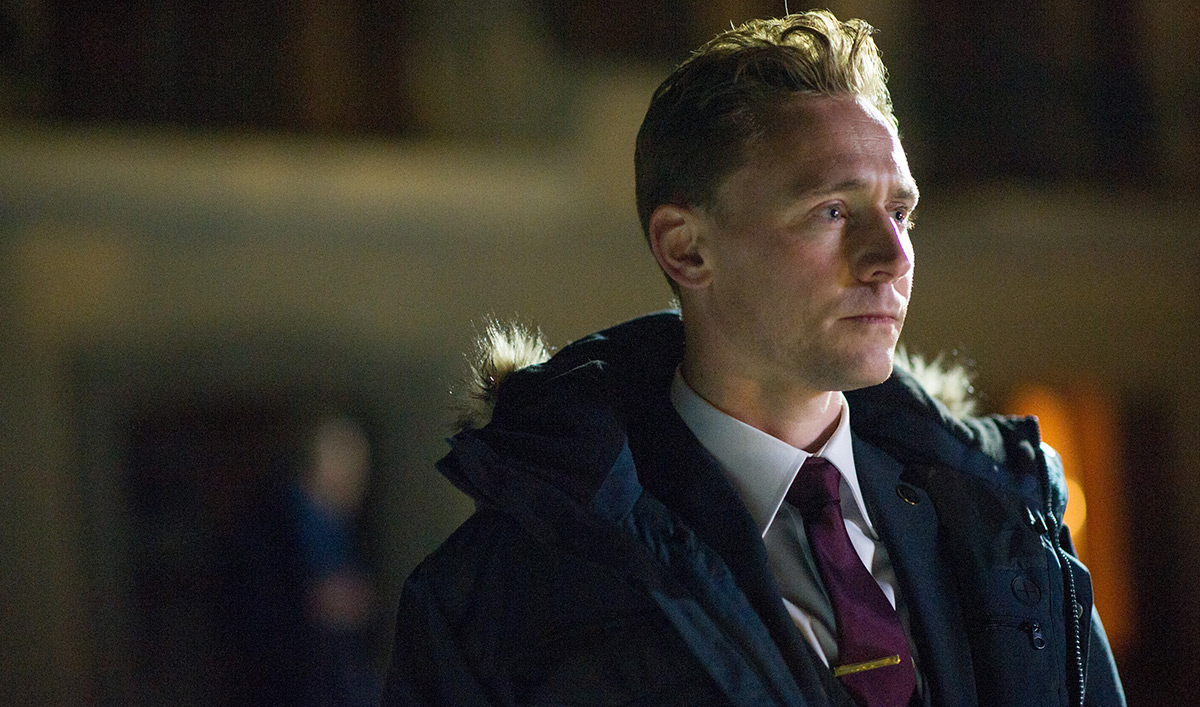 This week, ABC News reports on the show's five Critics' Choice nods, while the Sacramento Bee applauds Season 1. Plus, Susanne Bier speaks with The Telegraph about John le Carré's cameo. Read on for more:
• ABC News reports on The Night Manager's five Critics' Choice Award nods for Tom Hiddleston, Hugh Laurie, Olivia Colman, Elizabeth Debicki and the show itself.
• The Sacramento Bee applauds The Night Manager because it "has the space to stretch and tease its shadowy suspense. The results are blood tingling."
• According to The Telegraph, Susanne Bier says John le Carré wanted a bigger cameo than he got in Episode 4, saying "He was very naughty. The scene essentially needed to have [Tom Hiddleston] as the victor, and there was just no way John le Carré was going to let Tom Hiddleston get away with it. He went on and on."
• Talking about a potential Season 2, Simon Cornwell says to Digital Spy, "Of course, the broadcasters would love to have another series. I think in a lot of ways we would love to do another series, it would be very exciting."
• Interviewed on the U.K.'s This Morning, Elizabeth Debicki says she'd love to do another The Night Manager series because "I adored shooting it and I loved everyone on that job — it was such an amazing cast."
To stay up-to-date on all the latest news about The Night Manager, sign up for The Night Manager Newsletter.
Read More