Press
Benedict Cumberbatch Interviews Tom Hiddleston; NYT Talks to Hugh Laurie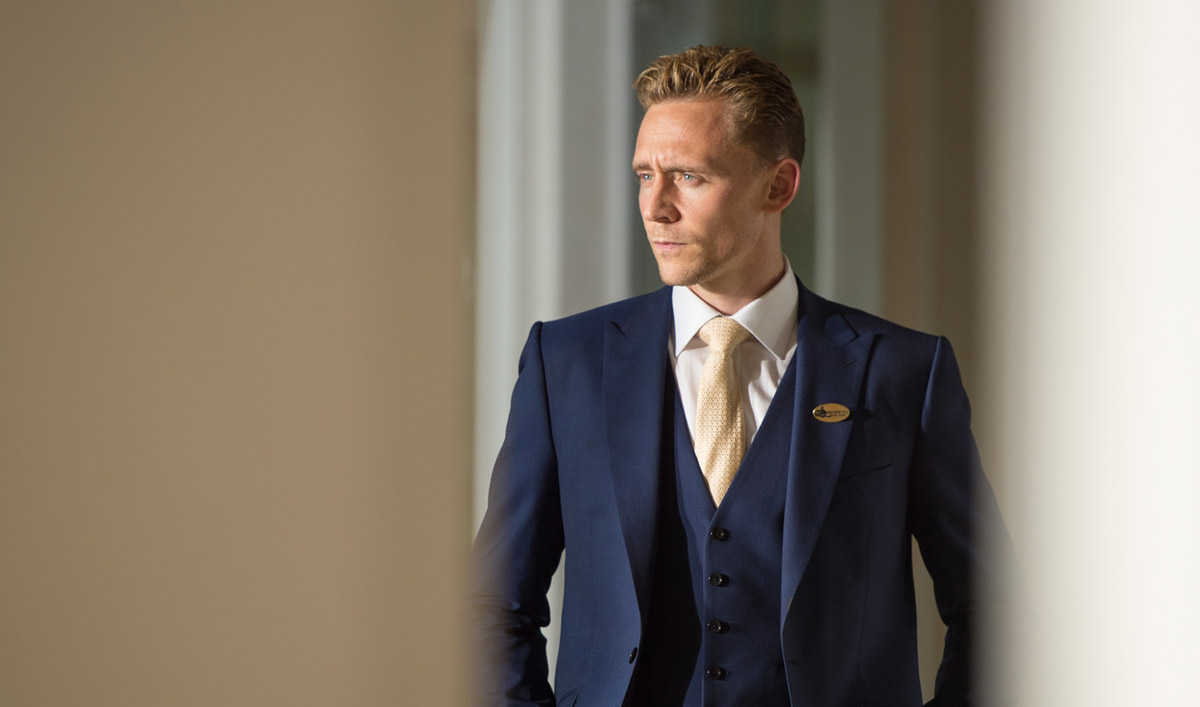 This week, The New York Times talks to Hugh Laurie, while Tom Hiddleston is interviewed by Benedict Cumberbatch. Plus, Elizabeth Debicki is profiled by The Guardian. Read on for more:
• Speaking with The New York Times about The Night Manager, Hugh Laurie says, "I actually tried to option the novel when it came out. I was a huge admirer of le Carré. I thought to myself: This has got to be on the screen. I can see every frame of this; I can hear it and taste it."
• Interview has Benedict Cumberbatch speak with Tom Hiddleston, who says of The Night Manager, "I just loved the experience of making it. It always felt as though we were making a six-hour feature. We storyboarded it and scheduled it as one 360-page screenplay, with one director."
• Profiling Elizabeth Debicki, The Guardian says The Night Manager "became that show – the one you'd better watch, as a matter of national imperative, in order not to be left out of conversations the whole time."
• New York Post extols limited series like The Night Manager, noting they "offered their casts a chance to play against type, enriching the viewing experience. House star Hugh Laurie portrayed a villain to great effect on The Night Manager."
• According to Screen Daily, the team behind The Night Manager will be honored with a 2016 UK Production Guild Award.
• Exstreamist reports that The Night Manager will be available on Amazon Prime in November.
To stay up-to-date on all the latest news about The Night Manager, sign up for The Night Manager Newsletter.
Read More