Press
Tom Hiddleston Discusses Pine; Variety Critic Wants Olivia Colman Emmy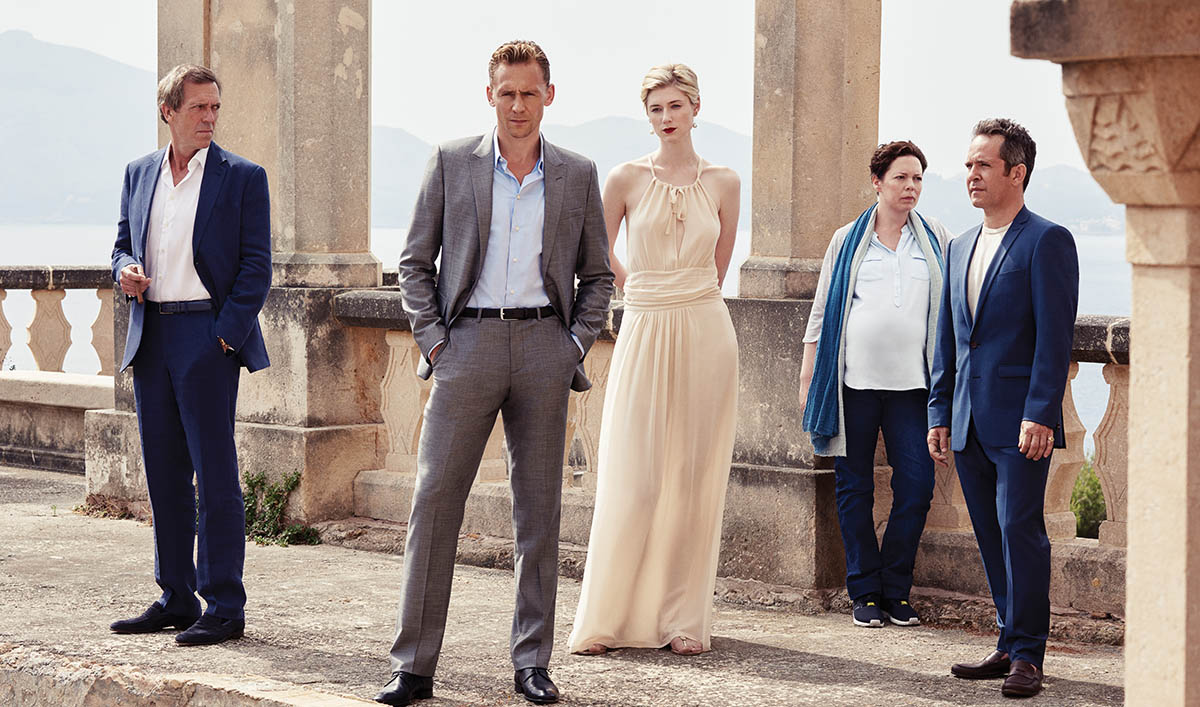 This week, Tom Hiddleston discusses the tension of Pine. Plus, a Variety critic wants an Emmy for Olivia Colman. Read on for more:
• Tom Hiddleston tells Entertainment Weekly he was attracted by "the tension in [Jonathan Pine] between his exterior and interior. Someone who's dutiful and diplomatic and elegant, but is sort of chaotic and turbulent on the inside."
• A Variety TV critic supports an Emmy for Olivia Colman, who "was so good in The Night Manager. She managed to steal the whole thing out from under Loki and Dr. House. Advantage Colman."
• Reviewing a new movie called London Road, The New York Times calls Olivia Colman "perfection."
To stay up-to-date on all the latest news about The Night Manager, sign up for The Night Manager Newsletter.
Read More