Press
Hugh Laurie Explains Roper, Pine; Tom Hiddleston Reads From Night Book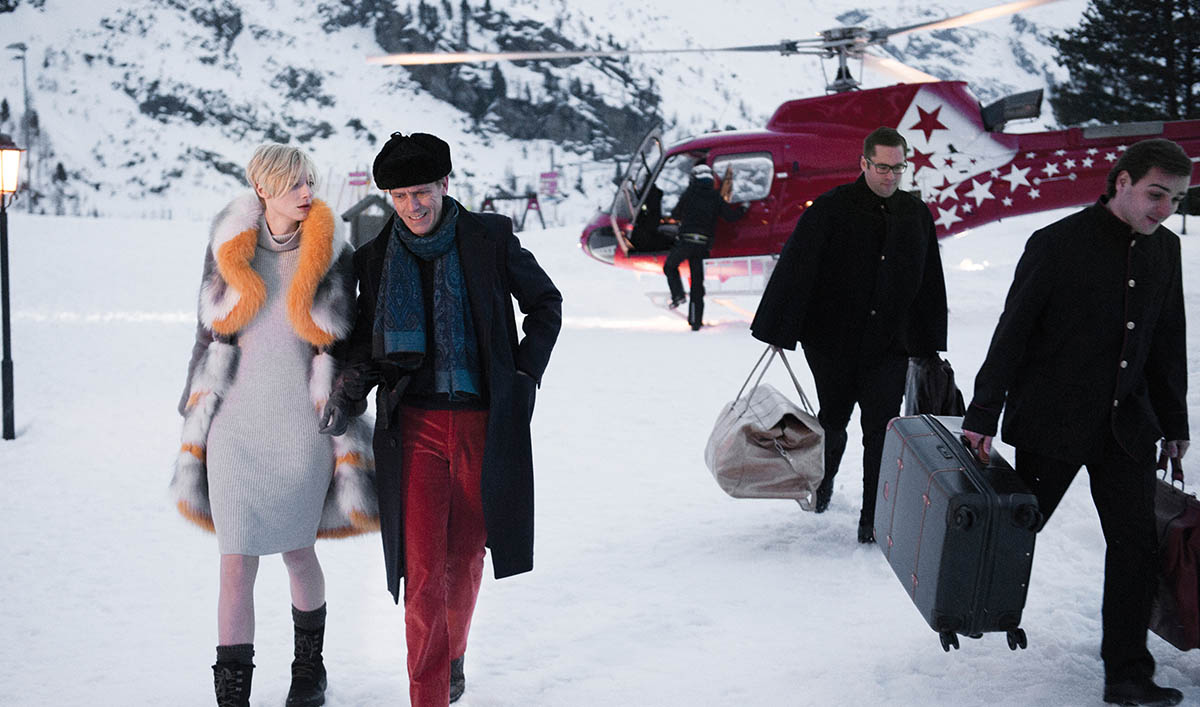 This week, Hugh Laurie explains Roper and Pine's dynamic, while Tom Hiddleston reads from The Night Manager book. Plus, Deadline assesses the show's Emmy odds. Read on for more:
• Hugh Laurie, talking to Entertainment Tonight about Roper and Pine, explains, "It's a really interesting relationship because on some level, Pine is genuinely seduced by Roper, and I think Roper, at the same time, is attracted to Pine."
• The Guardian posts a video of Tom Hiddleston reading from The Night Manager, and Entertainment Weekly says it proves Hiddleston "can still give us goosebumps even without a weekly audience."
• Assessing the show's Emmy chances, Deadline says, "I'm also a John le Carré fan, so when an adaptation comes along firing on as many cylinders as The Night Manager does, I have to give it props—and some Emmys."
• Deadline interviews Olivia Colman, who explains, "I loved that they didn't change Burr too much either, and it's a woman who's absolutely equal with all the men."
• FlickDirect, reviewing The Night Manager Blu-ray, applauds, "From the first few minutes, Director Susanne Bier and Writers [John] Le Carré and David Farr draw the audience in and keeps us captivated with an enthralling tale."
To stay up-to-date on all the latest news about The Night Manager, sign up for The Night Manager Newsletter.
Read More