Press
Variety Lauds Olivia Colman; Tom Hiddleston Talks to THR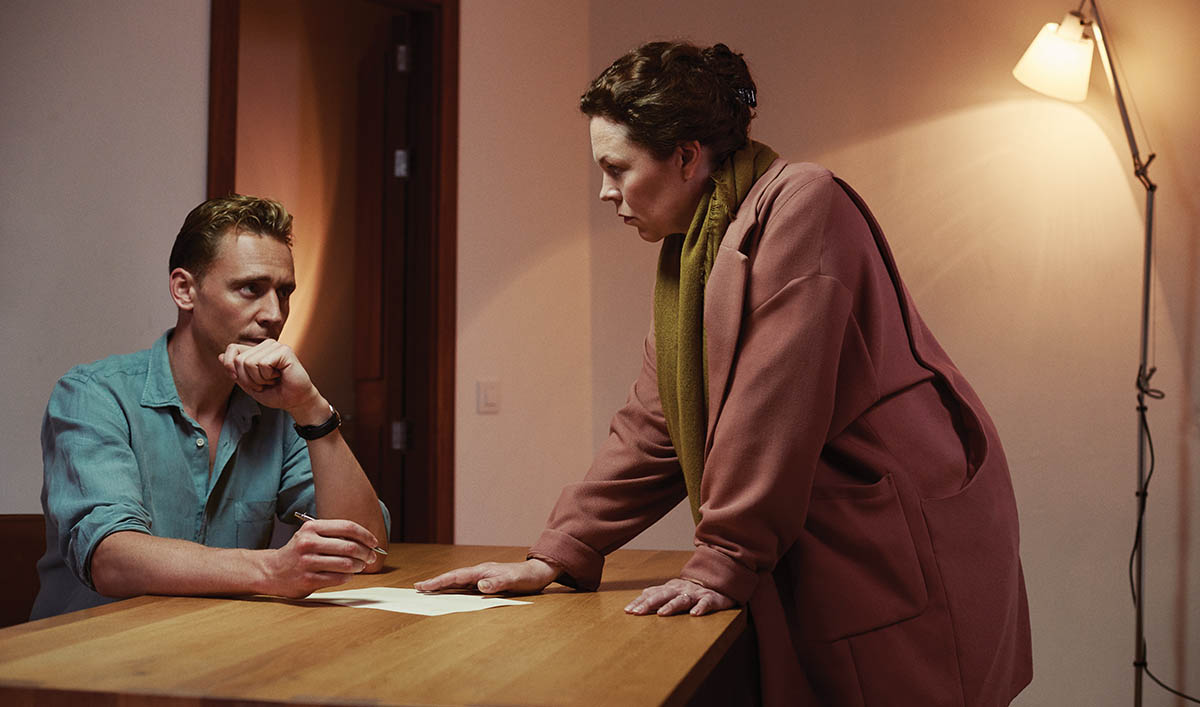 This week, Variety lauds Olivia Colman in The Night Manager, while Tom Hiddleston talks to The Hollywood Reporter about the show. Plus, Stephen Garrett explains why he hired Susanne Bier. Read on for more:
• Variety praises The Night Manager's Olivia Colman, whose "role wasn't as large as the meaty ones played by Hugh Laurie and Tom Hiddleston in this suave AMC miniseries, but Colman owned every single scene she was in."
• The Hollywood Reporter speaks with Tom Hiddleston, who says, "I truly believe The Night Manager is better at six hours than it would have been in two. You get to know the characters, you can extend the drama between them, and a compression of the time in a two-hour format I think would have impoverished the material."
• Stephen Garrett speaks with Gold Derby about hiring Susanne Bier to direct The Night Manager: "Two things you might say about le Carré is he's very male and very British, and so the idea of having someone who is very not-male and very not-British seemed appealing."
• Deadline talks with Tom Hiddleston, who explains, "I feel so connected to Pine and his predicament that I would be very interested to see where he would go next."
• Tom Hiddleston tells TheWrap The Night Manager is good for binge-watching: "People seem to want to watch it in one or two sittings. It feels like a story that has its own propulsive momentum, and that's honestly how it was designed."
• Interviewed by the Los Angeles Times, Tom Hiddleston explains that Pine is "hiding behind a uniform and, in that regard, the uniform protects him from having to reveal his identity."
• According to The Hollywood Reporter, Noah Jupe has joined Julia Roberts and Jacob Tremblay in the cast of Wonder, an adaptation of R.J. Palacio's young adult novel.
To stay up-to-date on all the latest news about The Night Manager, sign up for The Night Manager Newsletter.
Read More