Press
THR Interviews Susanne Bier; Tom Hiddleston Wins Rear of the Year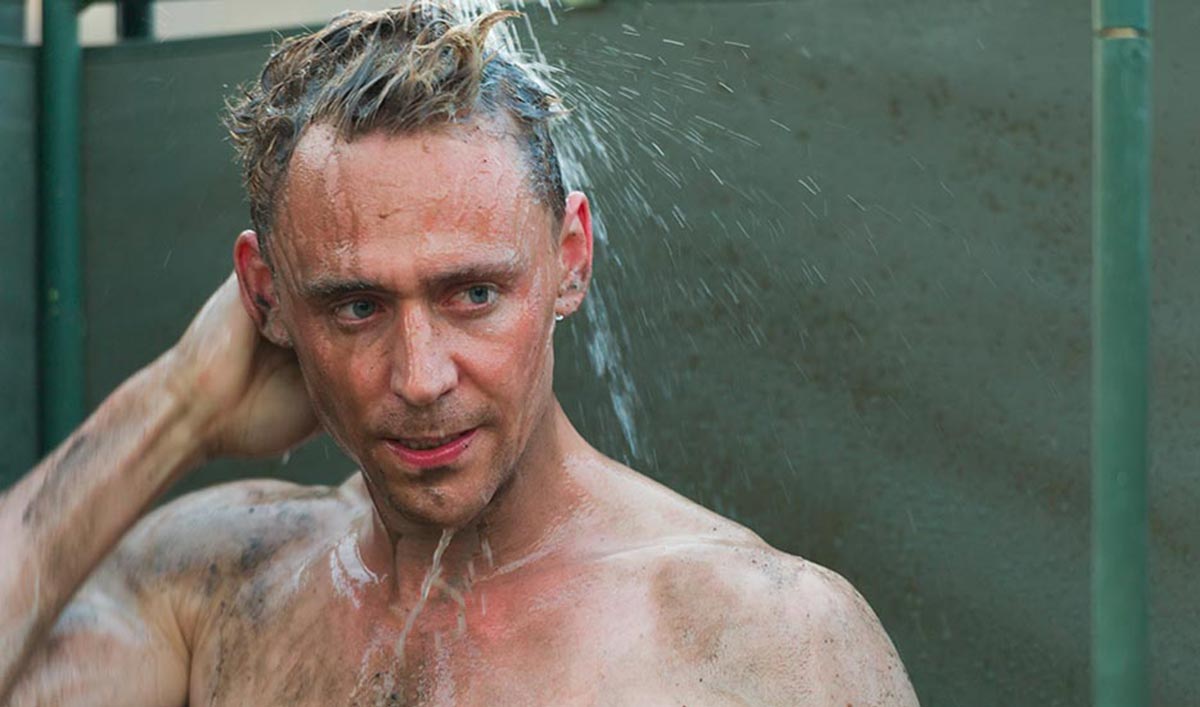 This week, The Hollywood Reporter interviews Susanne Bier. Plus, Tom Hiddleston wins Rear of the Year. Read on for more:
• Susanne Bier talks to The Hollywood Reporter about first reading a version of Episode 1: "I found it very compelling and I had been so intrigued by the cat-and-mouse game between Jonathan Pine and Richard Roper. I was like I absolutely want to do this. I had no doubt at any point about it."
• E! Online reports that Tom Hiddleston has been named the 2016 Rear of the Year because of a famous scene from The Night Manager.
• Gold Derby, discussing the Emmy race for Best Movie/Mini Supporting Actor, notes, "Since the Emmys often prefer familiar faces, that could be good news for Hugh Laurie."
To stay up-to-date on all the latest news about The Night Manager, sign up for The Night Manager Newsletter.
Read More