Press
Olivia Colman Interviewed by IndieWire; Night Considered one of Year's Best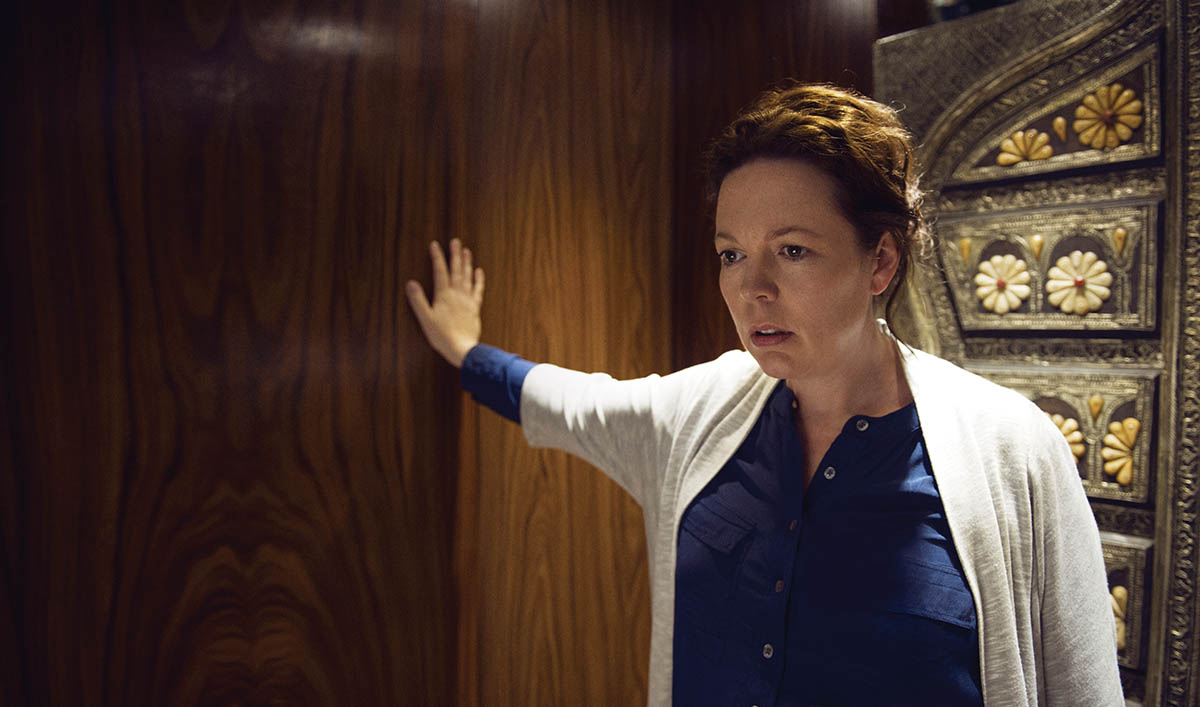 This week, Olivia Colman is interviewed by IndieWire, while The Night Manager is considered one of the year's best shows. Plus, David Farr talks about adapting John Le Carré's novel. Read on for more:
• Talking to IndieWire about Burr's gender change for The Night Manager adaptation, Olivia Colman says, "There are many spies that are women. In 2016, all the decision-making characters should bloody well be women."
• Empire considers The Night Manager one of the year's best so far: "Explosive and full of twists and turns, this is an incredibly worthy addition to the Le Carré canon."
• David Farr speaks with Gold Derby about adapting The Night Manager: "What I knew I could trust was this extraordinary skeleton, this incredible emotional skeleton, that the book had."
• The St. Louis Post-Dispatch reports that AMC will air The Night Manager's six episodes in a marathon starting at 7 p.m. on Aug. 13.
• Outlining the best limited series Emmy race, Gold Derby says The Night Manager is "coming on strong," despite experts predicting victory for The People v. O.J. Simpson.
To stay up-to-date on all the latest news about The Night Manager, sign up for The Night Manager Newsletter.
Read More