Press
Deadline Interviews Tom Hiddleston; Susanne Bier on Directing le Carré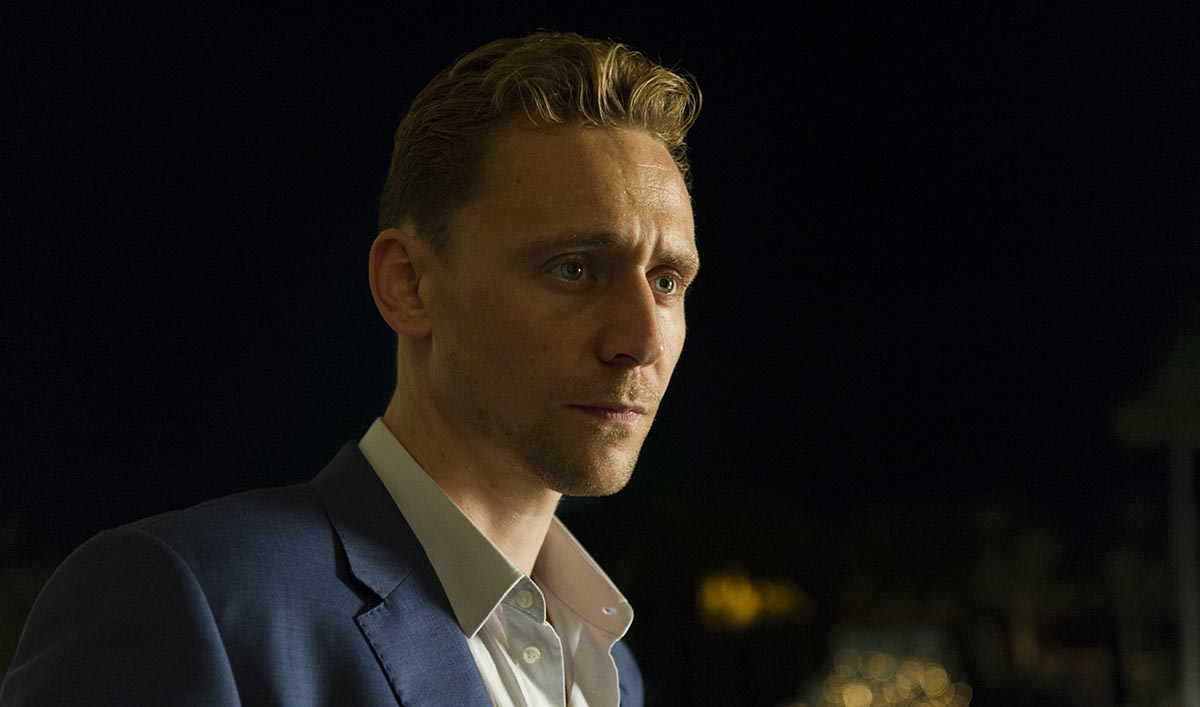 This week, Deadline interviews Tom Hiddleston, while Susanne Bier weighs in on directing John le Carré. Plus, Deadline sees an Emmy win for Hugh Laurie. Read on for more:
• Tom Hiddleston (while also impersonating Tom Hollander, Olivia Colman and Hugh Laurie) tells Deadline, "The Night Manager is really about Englishness in so many ways. That there is a man with a British Passport out there who is spilling blood and making money from it, and that in le Carré's mind is a moral crime."
• Shoot interviews Susanne Bier, who says, "I've always been envious of anyone directing something based on a John le Carré novel. I jumped at the chance and was drawn in once I read that first script."
• Deadline predicts an Emmy win for Hugh Laurie, calling him the "class of the field and the most memorable character."
• Tom Hiddleston tells The Hollywood Reporter he'd "love to see Pine fight crime with Idris Elba in Luther. The detective and the spy."
• TheWrap speaks with Tom Hiddleston, who explains the Night Manager's theme is "John le Carré's anger that a man who is in receipt of all the privileges of British citizenship — education, wealth and democracy — is using those privileges to do the worst things imaginable."
• Emmy-nominated for both Main Title Theme and Movie/Mini Score for The Night Manager, Victor Reyes says to Gold Derby that his main title is "an improvisation, something that comes from your heart and your brain in a second, and you don't have to think about it: just let it flow."
• Backstage looks at the Emmy nominees, including Tom Hiddleston (who "plays dashing and roguish, but never makes Pine a simple Bond-ian badass"), Hugh Laurie (who plays Roper as "controlled evil") and Olivia Colman (who gave the show "a moral heart to counteract Laurie's nefarious arms dealer, bringing a gravitas to the role").
To stay up-to-date on all the latest news about The Night Manager, sign up for The Night Manager Newsletter.
Read More