Awards
The Night Manager Honored With 12 Emmy Nominations, Including Outstanding Limited Series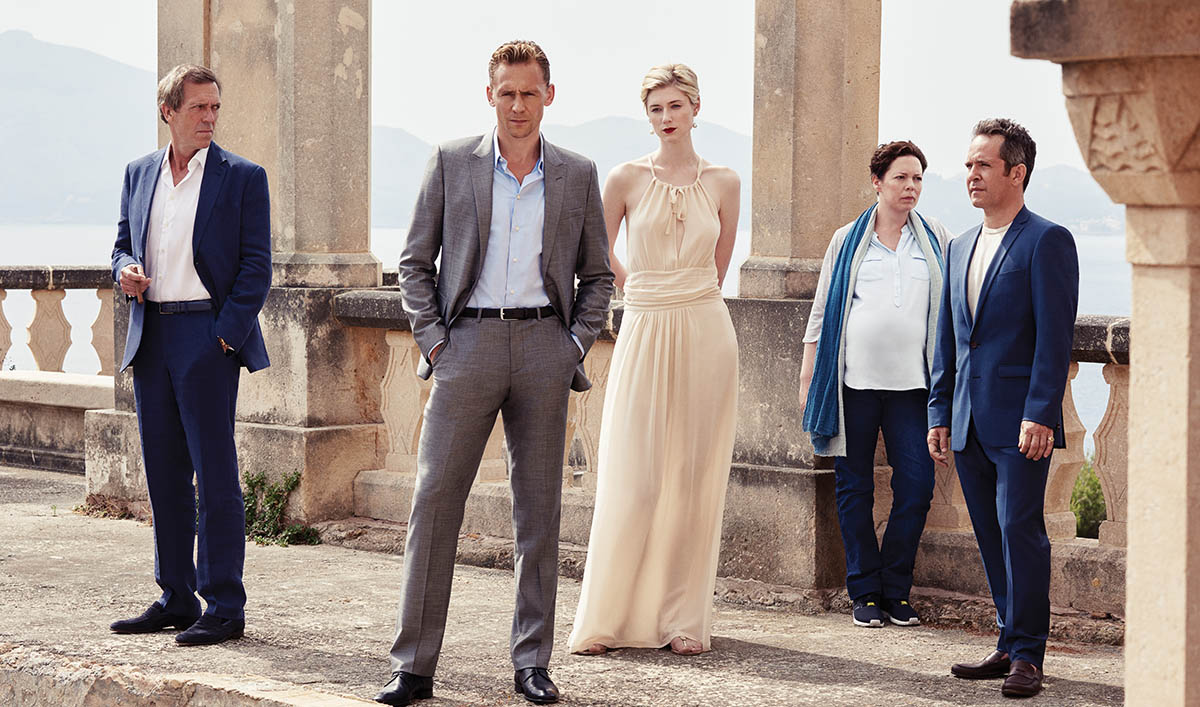 The Night Manager was honored with 12 Emmy nominations Thursday, including Outstanding Limited Series. Also receiving nods for their work on the show were Tom Hiddleston (Outstanding Lead Actor in a Limited Series), Hugh Laurie (Outstanding Supporting Actor in a Limited Series) and Olivia Colman (Outstanding Supporting Actress in a Limited Series).
The show will also compete in the categories for Outstanding Writing, Outstanding Directing, Outstanding Casting, Outstanding Music Composition, Outstanding Original Main Title Theme Music, Outstanding Main Title Design, Outstanding Sound Editing, and Outstanding Sound Mixing.
The Night Manager's nods are part of 24 total nominations AMC has received this year, including seven nominations for Better Call Saul, two for Fear the Walking Dead: Flight 462, two for to The Walking Dead, and one for Talking Dead.
The 68th Annual Primetime Emmy Awards will be broadcast Sunday, September 18.
To stay up-to-date on the latest news for The Night Manager, sign up for the Insiders' Club.
Read More