Press
People Chats With Tom Hiddleston; GoldDerby on Night's Emmy Odds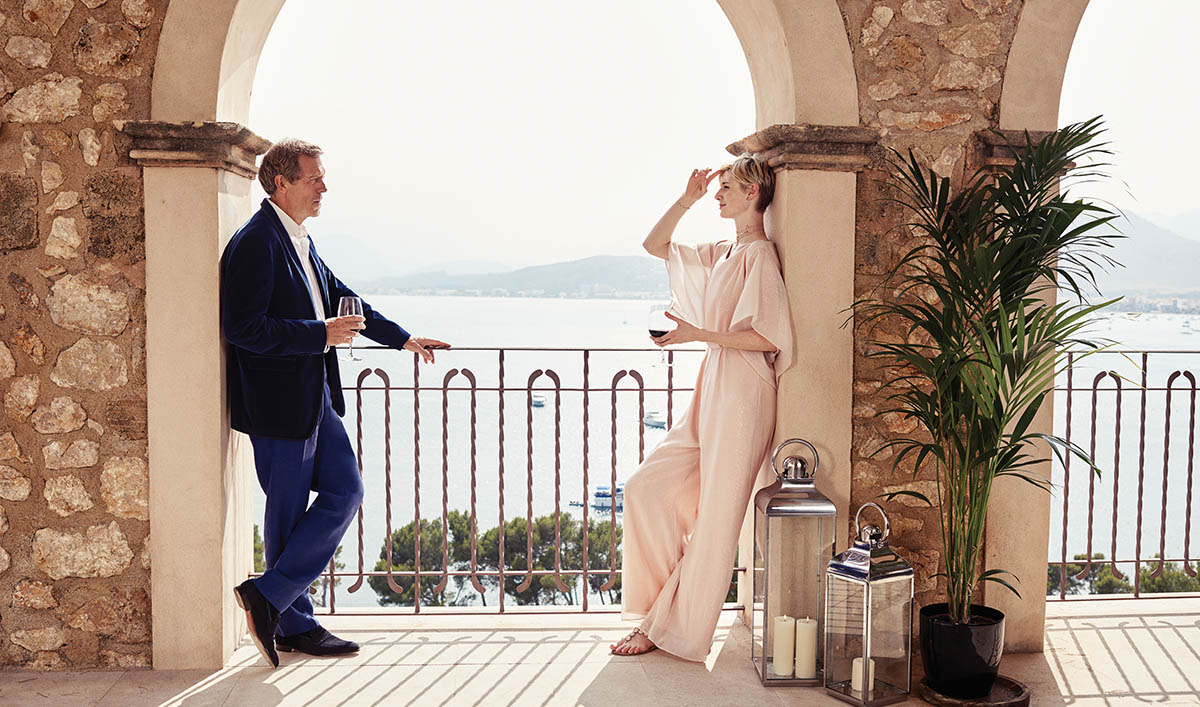 This week, People chats with Tom Hiddleston. Plus, Gold Derby looks at The Night Manager's Emmy chances. Read on for more:
• At Comic-Con, Tom Hiddleston speaks with People about The Night Manager's Emmy nods: "You never know when you make something when it is going to catch fire and people will receive it with the same passion in which it was made and it felt like that, so it's really exciting."
• Examining the Best Limited Series Emmy race, Gold Derby says "the nominations revealed another credible contender to win: AMC's The Night Manager, which is up for an impressive 12 awards. Could it pull off an upset?"
• Check out FirstShowing.net for the U.S. trailer for Rufus Norris' London Road, a musical adaptation starring Olivia Colman.
To stay up-to-date on all the latest news about The Night Manager, sign up for The Night Manager Newsletter.
Read More