Press
Guardian Reports on Night Emmys; Tom Hiddleston, Hugh Laurie React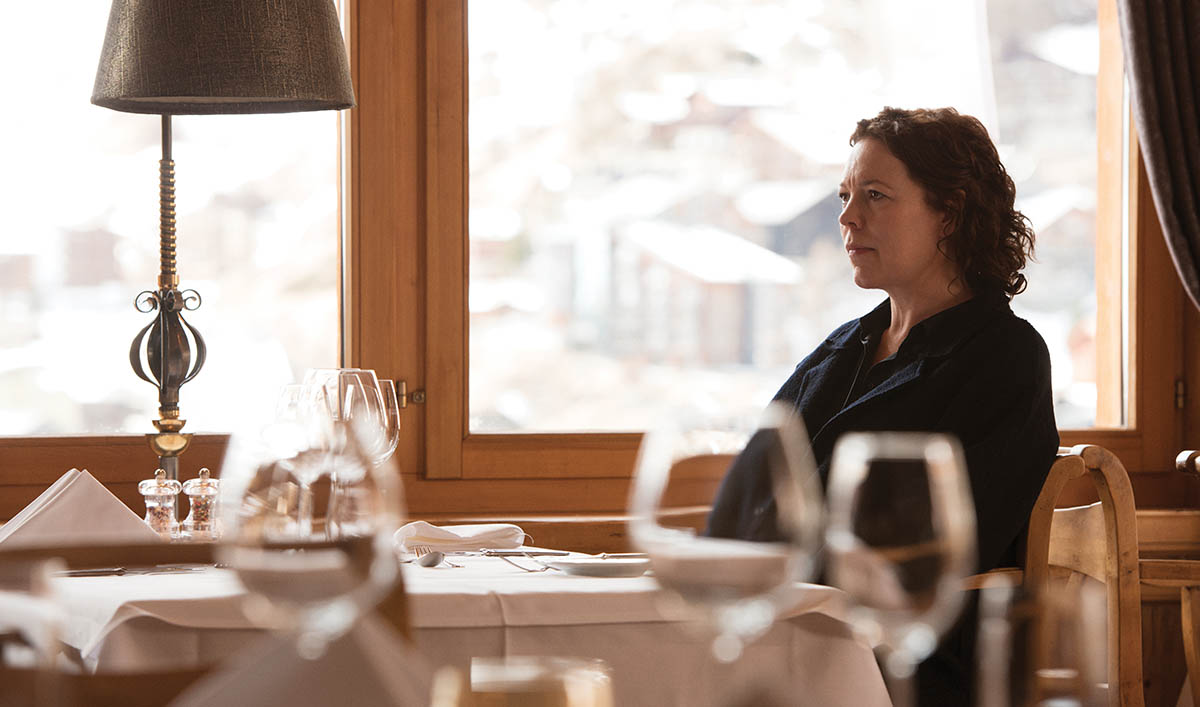 This week, The Guardian reports on The Night Manager's many Emmy nods, while Tom Hiddleston and Hugh Laurie react to their nominations. Plus, The Hollywood Reporter lauds the gender switch of Olivia Colman's character. Read on for more:
• The Guardian reports that The Night Manager was "showered with 12 nominations," including Outstanding Limited Series, Outstanding Lead Actor in a Limited Series or Movie for Tom Hiddleston, Outstanding Supporting Actor in a Limited Series or Movie for Hugh Laurie and Outstanding Supporting Actress in a Limited Series or Movie for Olivia Colman.
• Tom Hiddleston tells The Hollywood Reporter that the "most thrilling" part of his Emmy nod is "that it feels like an extraordinary and heartwarming affirmation for the whole team who made The Night Manager."
• Susanne Bier, nominated for Outstanding Directing For A Limited Series, Movie Or Dramatic Special, talks to the Los Angeles Times, saying, "When you do something that's six hours, there's a definitely a directorial vision which you have to have. Otherwise you can't do a job like that."
• Variety has Hugh Laurie's reaction to his Emmy nod: "I am so pleased and proud for The Night Manager. I plan on being impossible for at least a week."
• MTV speaks with Tom Hiddleston, who says, "I could not be more delighted. It was a huge undertaking and an enormous labor of love and one of the proudest achievements of my short life and career."
• Entertainment Weekly interviews Tom Hiddleston, who explains, "I poured my whole soul into Jonathan Pine, and I'm so proud that it's been nominated."
• The Hollywood Reporter compliments The Night Manager, which "pulled off a great switch" when Olivia Colman's character was changed to a woman from a man.
• The Toronto Star declares, "Tom Hiddleston happens to be one of the most gifted actors on stage, film or television" and explains why.
• High-Def Digest reports that The Night Manager is coming to Blu-ray on Aug. 30.
• According to The Hollywood Reporter, Noah Jupe has joined Julia Roberts and Jacob Tremblay in the cast of a movie called Wonder.
To stay up-to-date on all the latest news about The Night Manager, sign up for The Night Manager Newsletter.
Read More