Press
Tom Hiddleston Talks to Variety, Joins LA Times Roundtable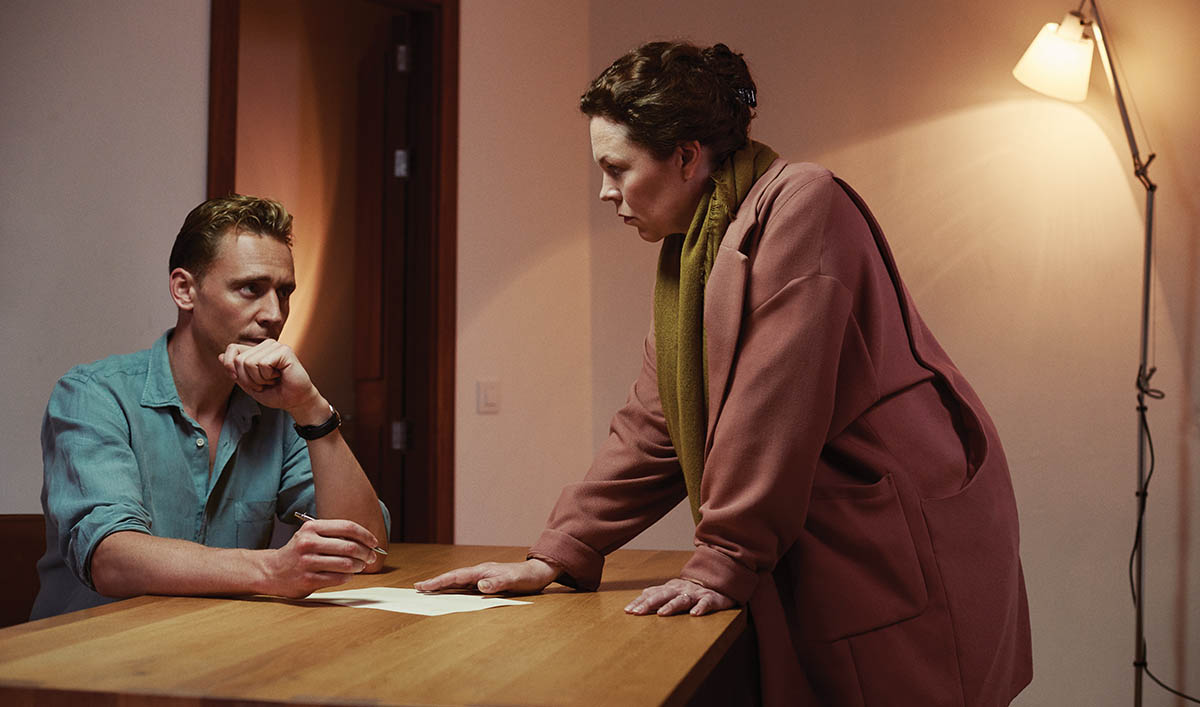 This week, Tom Hiddleston talks to Variety and joins a Los Angeles Times roundtable. Plus, CarterMatt wants an Emmy nomination for The Night Manager. Read on for more:
• Tom Hiddleston tells Variety that The Night Manager's script was "so fresh and so real and so contemporary and so exciting, by page two, I wanted to be Jonathan Pine."
• Speaking with the Los Angeles Times, Tom Hiddleston says, "Jonathan Pine is so true to the spirit of John le Carré, which is that all of his heroes are damaged. They are kind of—they're never straight-laced. They're always haunted by a kind of fragility or a moral ambivalence, a sense of the hypocrisy of having to do bad things for the greater good."
• CarterMatt supports an Emmy nod for The Night Manager, which "told a dark, wonderfully-complex story with a visual landscape like no other."
• Tom Hiddleston should also get an Emmy nomination according to CarterMatt, which notes that "there was such tremendous depth in here underneath the surface that showed you what drove Pine, and how his past may continue to haunt him long after his mission with Richard Roper comes to a close."
• CarterMatt also wants an Emmy nomination for Hugh Laurie: "What is so remarkable, and a true testament of Laur[i]e's talent, is watching him play Richard Roper at the same time as he is playing Tom James on Veep."
• Daily Mail speaks with Elizabeth Debicki, who says, "There aren't as many complex roles for women as there are for men. There's a kind of fantasy that exists regarding women in the spy genre – the woman on the arm – it's not particularly layered and very image-based."
To stay up-to-date on all the latest news about The Night Manager, sign up for The Night Manager Newsletter.
Read More