Press
Tom Hiddleston Interviews Aaron Paul; Elle Speaks With Susanne Bier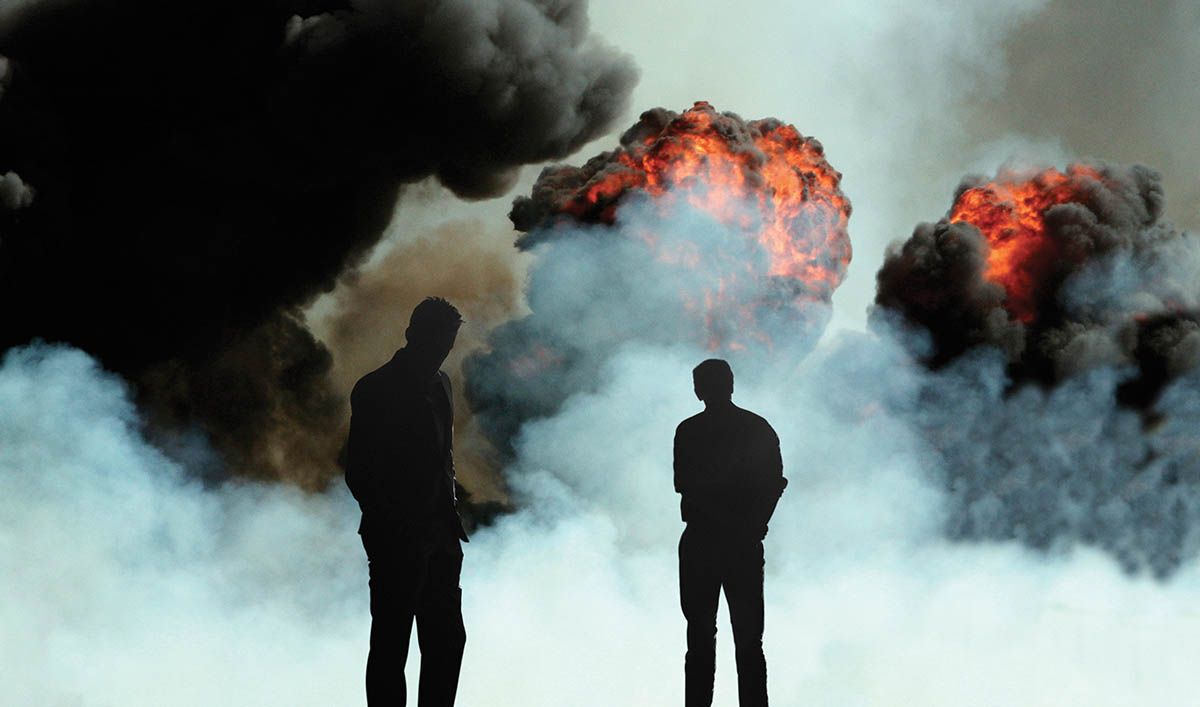 This week, Tom Hiddleston interviews Aaron Paul for Variety, while Elle speaks with Susanne Bier. Plus, Gold Derby looks at The Night Manager's possible Emmy odds. Read on for more:
• Tom Hiddleston, interviewing Aaron Paul for Variety, speaks about social media, saying, "It's very peculiar because you never know what people are going to latch on to."
• During Hiddleston's Variety interview of Aaron Paul, The Night Manager actor gets the details on Paul's "awful" audition for J.J. Abrams' Cloverfield.
• Susanne Bier, talking to Elle about The Night Manager's attraction, says that "the combination of Hugh Laurie, Tom Hiddleston and John le Carré was an irresistible cocktail."
• Gold Derby examines The Night Manager's Emmy chances, noting that Tom Hiddleston and Olivia Colman are "strong possibilities to reap their first Emmy nominations."
• The Young Folks notes, "The brilliance of a show like The Night Manager is the tightness of its storytelling."
To stay up-to-date on all the latest news about The Night Manager, sign up for The Night Manager Newsletter.
Read More