Press
Susanne Bier Discusses Manager; Gold Derby on Emmy Contenders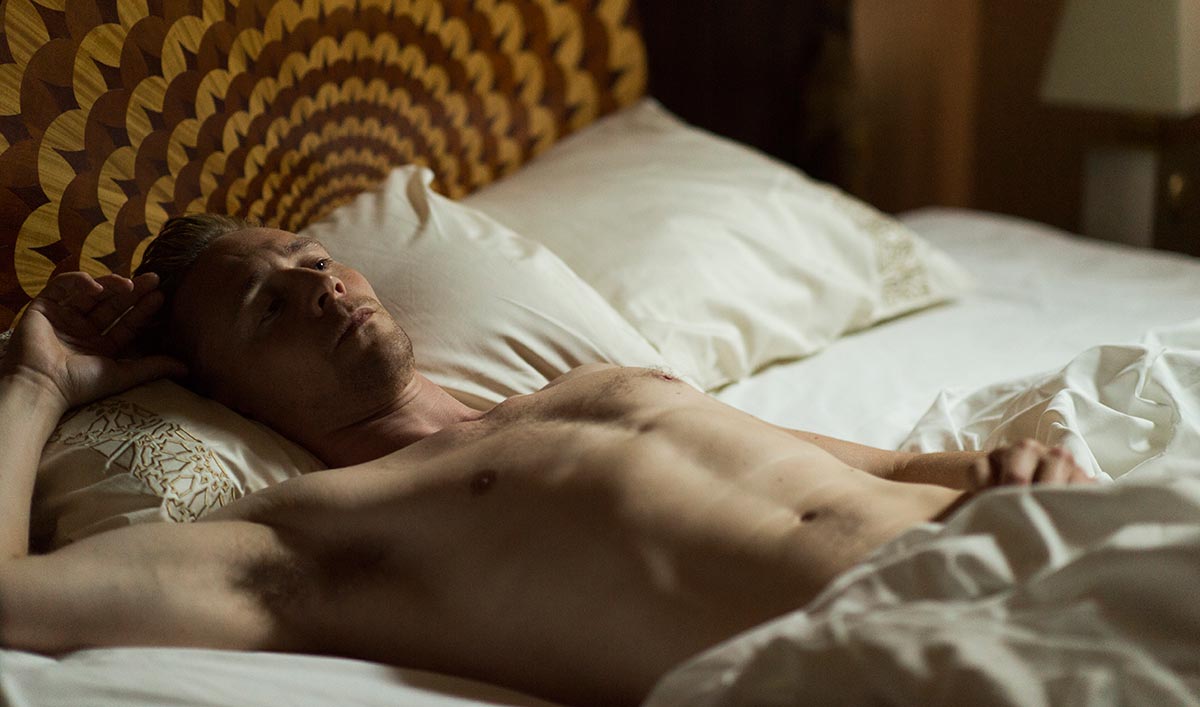 This week, Susanne Bier discusses The Night Manager, while Gold Derby ruminates on the show's Emmy chances. Plus, Vanity Fair considers Angela Burr part of a Hollywood revolution. Read on for more:
• Interviewed by Southern California Public Radio, Susanne Bier calls The Night Manager "ultimately one of the most satisfying things I've done and I would happily do it again."
• Gold Derby sees The Night Manager as a multiple Emmy contender and believes Hugh Laurie is "perhaps the show's strongest contender for an acting award."
• Citing Olivia Colman's Angela as an example, Vanity Fair notes there's a small Hollywood revolution pointing out that "pregnant women—gasp—should be treated just like everyone else."
• Vulture declares that The Night Manager has "become the most visible in a new wave of British TV thrillers landing on American shores."
• Gold Derby speaks with Susanne Bier about The Night Manager as a TV adaptation: "I found it incredibly satisfying and challenging for me to do six hours as opposed to doing two. It's like dealing with a proper big, fat novel as opposed to doing a short story."
To stay up-to-date on all the latest news about The Night Manager, sign up for The Night Manager Newsletter.
Read More