Press
TCA Nod for Night; Guardian Deems Night one of Year's Best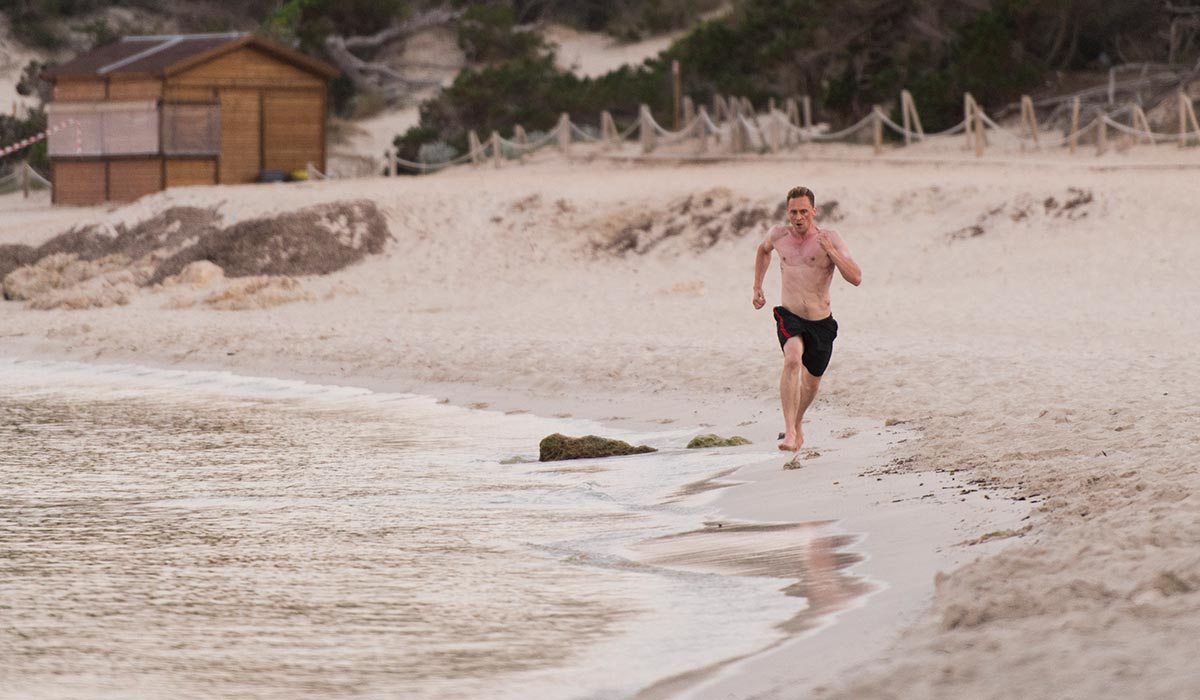 This week, The Night Manager earns a TCA nod, while The Guardian deems the show one of the year's best. Plus, Tom Hiddleston talks to W. Read on for more:
• The Los Angeles Times reports that The Night Manager earned a nod from the Television Critics Association in the Outstanding Achievement in Movies, Miniseries and Specials category.
• The Guardian deems The Night Manager one of the year's best TV shows: "Tom Hiddleston gives his best Bond audition as Jonathan Pine, the hotelier-cum-double agent trying to infiltrate and implode the operation of the smooth-talking global arms dealer Richard Roper (Hugh Laurie), AKA the 'worst man in the world.'"
• Tom Hiddleston, chatting with W Magazine, says, "I'd make a terrible spy, because everybody knows who I am. But Susanne Bier, the director of The Night Manager, said that she thinks I am very enigmatic and good at keeping secrets."
• Deadline's Emmy contenders gallery includes Hugh Laurie & Tom Hiddleston (who "got critical praise for The Night Manager"), Elizabeth Debicki (the show's "breakout star") and Olivia Colman (who "continued her American ascendance with a stirring role in The Night Manager").
• David Farr speaks with Variety about adapting Pine vs. Roper for TV: "It takes you back and forth in time, plays with the audience in terms of withholding and giving information, which can either entice or frustrate."
• Casting Director Jina Jay tells Deadline that John le Carré's "lead characters demand the greatest leading character actors. I have always been drawn to character actors; on screen, they often challenge and hurt me."
• BBC reports that Olivia Colman will voice the mother in an animated adaptation of the children's book, We're Going on a Bear Hunt, which will air on the U.K.'s Channel 4 at Christmas.
To stay up-to-date on all the latest news about The Night Manager, sign up for The Night Manager Newsletter.
Read More