Press
LA Times Interviews Susanne Bier; Elizabeth Debicki Talks Tom Hiddleston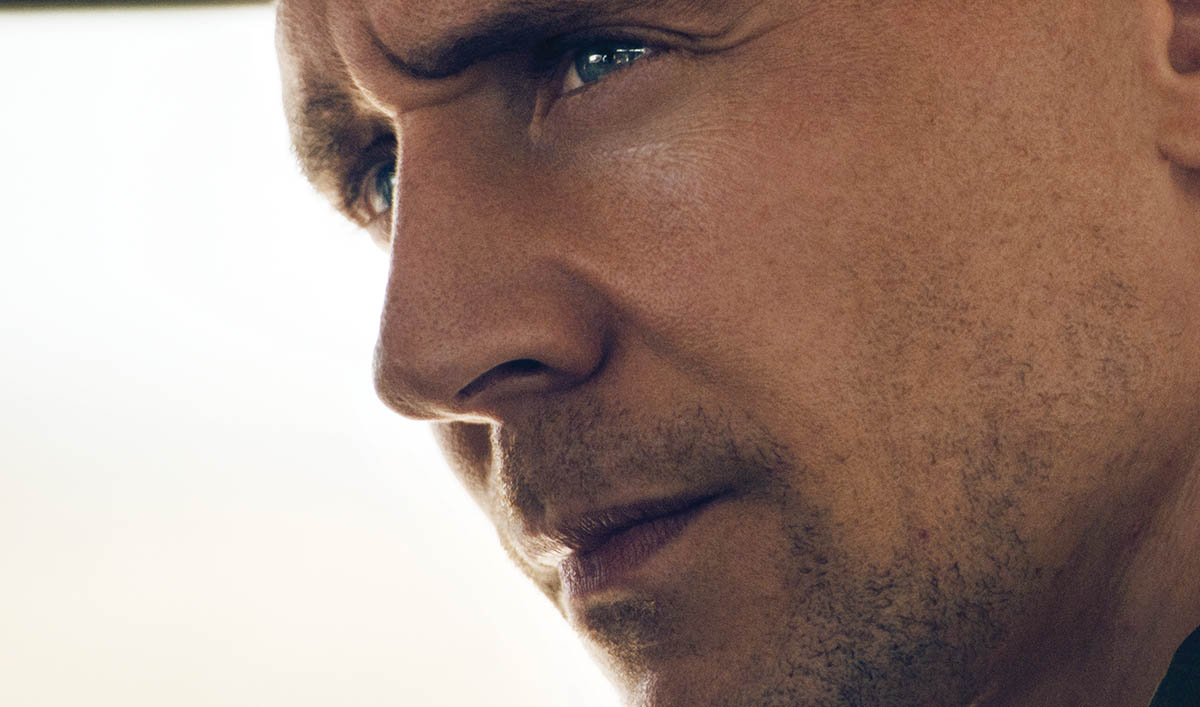 This week, Susanne Bier speaks with several publications, including the Los Angeles Times, while Elizabeth Debicki discusses Tom Hiddleston. Plus, Decider supports an Emmy nod for Hiddleston. Read on for more:
• Susanne Bier tells the Los Angeles Times about directing The Night Manager and points out that making it "contemporary meant having a strong female element and also portraying the diversity of the current society."
• Speaking with TheWrap about The Night Manager, Susanne Bier says, "One of the things that has always been a part of this genre is that it is a white, male world. I was quite keen to let the women not just be an extension of the men but be characters on their own."
• Yahoo TV talks to Susanne Bier, who reveals, "I think I am most proud of the fact that we maintained the tension of the big question: whether Jonathan Pine is going to be corrupted in his mission or whether he's going to stick to his principles."
• TheWrap interviews Elizabeth Debicki, who discloses, "I'm closest to Tom [Hiddleston]. And that's probably because we spent about four months playing lovers. You're up in each other's faces quite a bit."
• Decider supports an Emmy nod for Tom Hiddleston, who "was by turns suave, savvy, underhanded, and heroic in The Night Manager. Oh, and also sexy. Incredibly sexy."
• Broadway.com reports that Tom Hollander will star in a new production of Travesties at London's Menier Chocolate Factory that will officially open on Oct. 4.
To stay up-to-date on all the latest news about The Night Manager, sign up for The Night Manager Newsletter.
Read More