Press
Tom Hiddleston Talks to THR; Elizabeth Debicki Discusses The Night Manager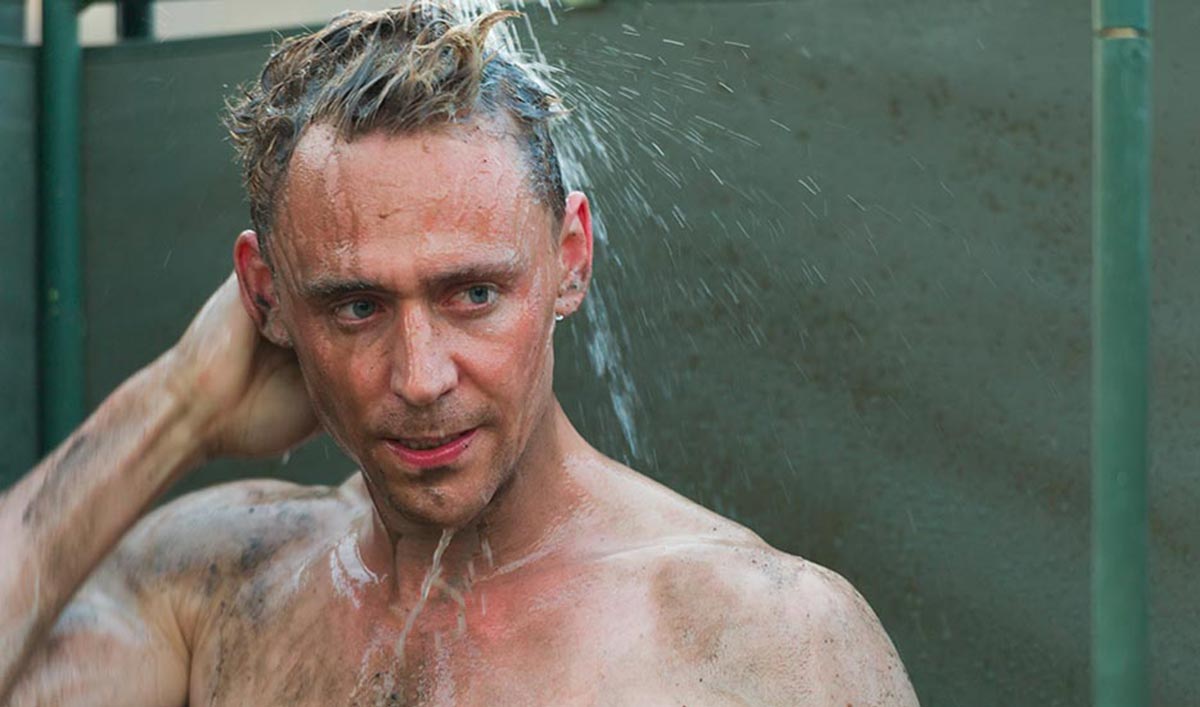 This week, Tom Hiddleston talks to The Hollywood Reporter, while Elizabeth Debicki discusses The Night Manager. Plus, Stephen Garrett shares what he thought of Corky's demise. Read on for more:
• The Hollywood Reporter speaks with Tom Hiddleston, who calls The Night Manager "the most compelling piece of writing… [Pine] was my age, he had an elegant and diplomatic exterior, and behind that he was on fire."
• Interviewed by Net-a-Porter, Elizabeth Debicki says, "I'm drawn to complex characters; women with a juicy character journey. When I read The Night Manager script, a madness took hold – I had to be part of it."
• Stephen Garrett shares with Yahoo TV that Corky's death was painful: "As monstrous, in a way, that Corky is, he's also completely lovable. A world without Corky seemed a lesser, diminished place."
• Lauding The Night Manager, Deadline talks to Susanne Bier, who describes Pine as "a deeply romantic character but a closed human being, and in the course of becoming a real spy he then becomes an actual human being as well."
• The Atlantic says Susanne Bier's work "makes a case for why Hollywood should poach her immediately, taking the necessary components of spy movies—countless languorous shots of exotic locales, high-level corruption, monstrously charming villains, an ethically ambiguous hero—and forming them into something even better."
• Deadline reports that Amazon Prime Video will be the exclusive subscription streaming service for The Night Manager in the U.S., the UK and Japan starting later this year.
• For recaps and reviews of Episode 5, check out Entertainment Weekly, Express, The New York Times, Radio Times, TV Fanatic and Vulture.
To stay up-to-date on all the latest news about The Night Manager, sign up for The Night Manager Newsletter.
Read More