Press
Hugh Laurie Talks Roper to USA Today; THR Chats With Tom Hiddleston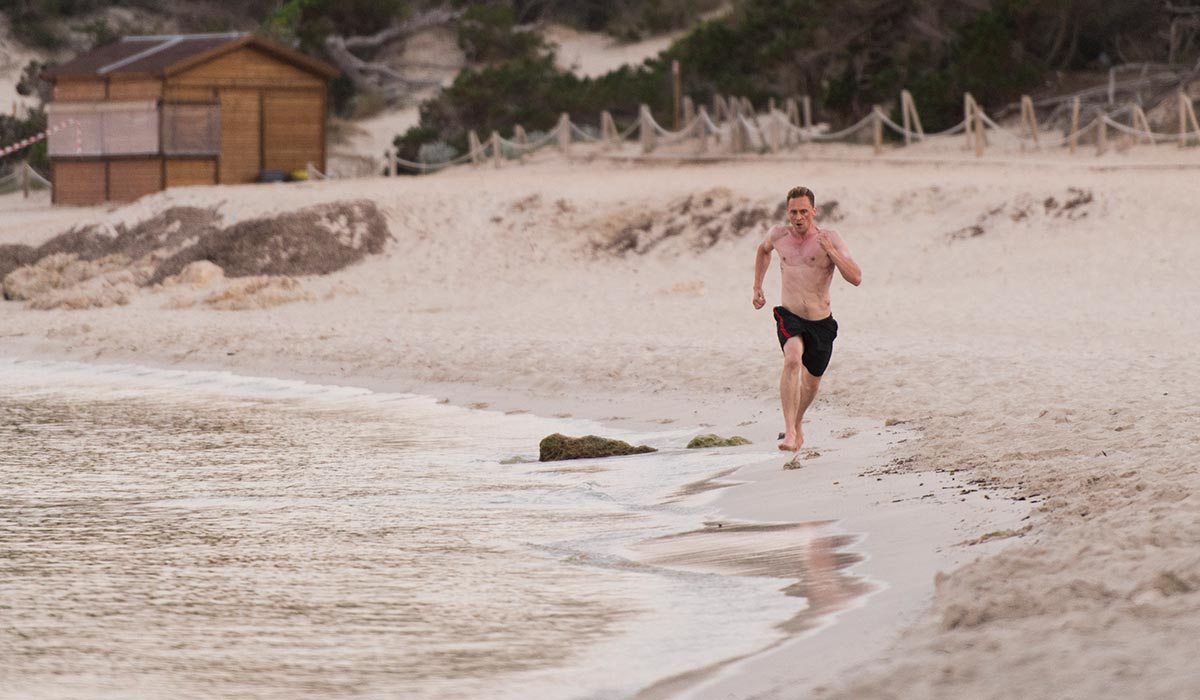 This week, Hugh Laurie discusses Roper with USA Today, while Tom Hiddleston talks about Pine with The Hollywood Reporter. Plus, Stephen Garrett explains Pine and Jed. Read on for more:
• Hugh Laurie tells USA Today, "Even terrible villains and dictators don't see themselves as evil. In some ways, Roper is more conscious of his villainy, perhaps. I have a theory that Roper knows he is a damned soul and is looking to be betrayed."
• Talking about Pine's decisions with The Hollywood Reporter, Tom Hiddleston explains, "We're all governed by instincts that are greater than our capacity to control them, especially where matters of the heart are concerned. It's a very powerful force."
• Stephen Garrett speaks with Yahoo TV about Pine's reaction to Jed, that there's "a slow appreciation on his part that she isn't just a gangster's moll; that she's a really interesting, complex, nuanced woman in her own right."
• The Mary Sue interviews Olivia Colman, who calls Angela "everyone's intellectual equal and had no time for class nonsense or the old boy's-gentleman's club thing. I think it was right that she seems completely comfortable in her own skin."
• Gold Derby chats with Elizabeth Debicki, who notes that Jed seems like a Bond girl, but "it's completely at odds with the reality of who she is, where she comes from, the backstory, the decisions she's made. I loved that duality in her."
• Tom Hiddleston admits to Esquire that Pine is similar to James Bond because he's "a British spy, with a military history, he's a solitary figure, heroic, he's in a tight spot…"
• Bleeding Cool checks out AMC's video interview with John le Carré, who says, "I think the Roper we see is acting all the time as if he had everything, enjoyed everything, controlled everything but in fact there's a deep sense of loss inside him which I think is answered and filled by the character of Jonathan Pine."
• Bustle notes that Pine is "a superb dresser. Regardless of whether you like the show or not, Tom Hiddleston's outfits on The Night Manager are a thing of beauty all on their own." Metro adds that Pine has been voted the most stylish male character on TV.
• For recaps and reviews of Episode 3, check out Entertainment Weekly, Express, The Guardian, The New York Times, Radio Times, The Telegraph, TV Fanatic and Vulture.
To stay up-to-date on all the latest news about The Night Manager, sign up for The Night Manager Newsletter.
Read More