Press
Hugh Laurie Explains Roper to NY Post; THR Interviews Olivia Colman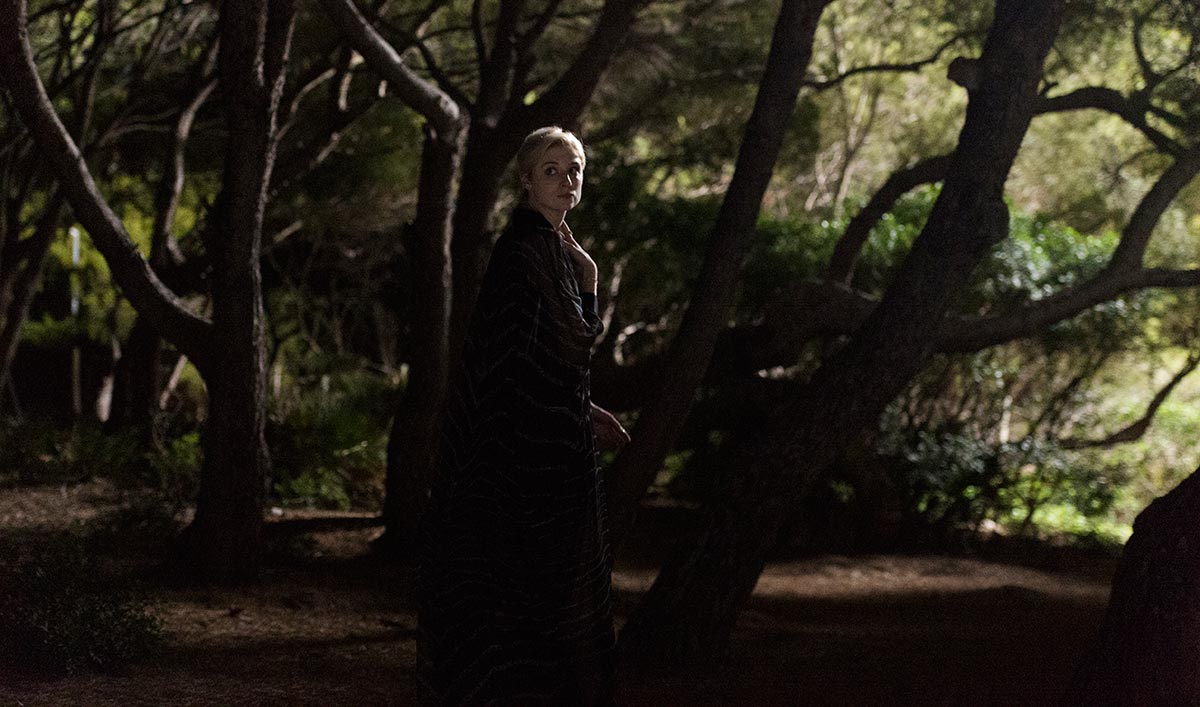 This week, Hugh Laurie explains Roper to the New York Post, while The Hollywood Reporter interviews Olivia Colman. Plus, Gothamist is loving Laurie in The Night Manager. Read on for more:
• Hugh Laurie tells the New York Post, "Roper is deadly because he is completely in control of himself and aware of the world around him."
• The Hollywood Reporter interviews Olivia Colman, who explains, "Burr is the moral heart of the novel, and Burr is also the moral heart of the series."
• Gothamist calls The Night Manager "a fun ride—not because of Tom Hiddleston, though he has his place, but because of Hugh Laurie, who plays the Very Bad Guy and is so goddamn charming you'd probably be cool with one of his napalm bombs blowing you up."
• Discussing #Hiddlesbum, Stephen Garrett tells Yahoo TV, "When #Hiddlesbum practically smashed the whole mechanism of Twitter, we were a little surprised and entertained."
• Elizabeth Debicki, interviewed by W Magazine about Jed, says, "What I love about her is her street-smart savvy. I don't mean street-smart as in she can show you where the best corner is, but I think she's very quick on her feet and can fit into any situation."
• Uproxx advises watching The Night Manager and explains, "Evil-As-Hell Hugh Laurie is something I never knew I wanted, but now cannot live without."
• The Mary Sue talks to Susanne Bier, who calls The Night Manager "a testament to John le Carré's modernity. He wrote the novel in 1993, but it seems even more relevant than when he first wrote it."
• For recaps and reviews of Episode 4, check out Entertainment Weekly, Express, The New York Times, Radio Times, The Telegraph and Vulture.
To stay up-to-date on all the latest news about The Night Manager, sign up for The Night Manager Newsletter.
Read More