Press
Tom Hiddleston Wins Film Award; Hugh Laurie Chats With WSJ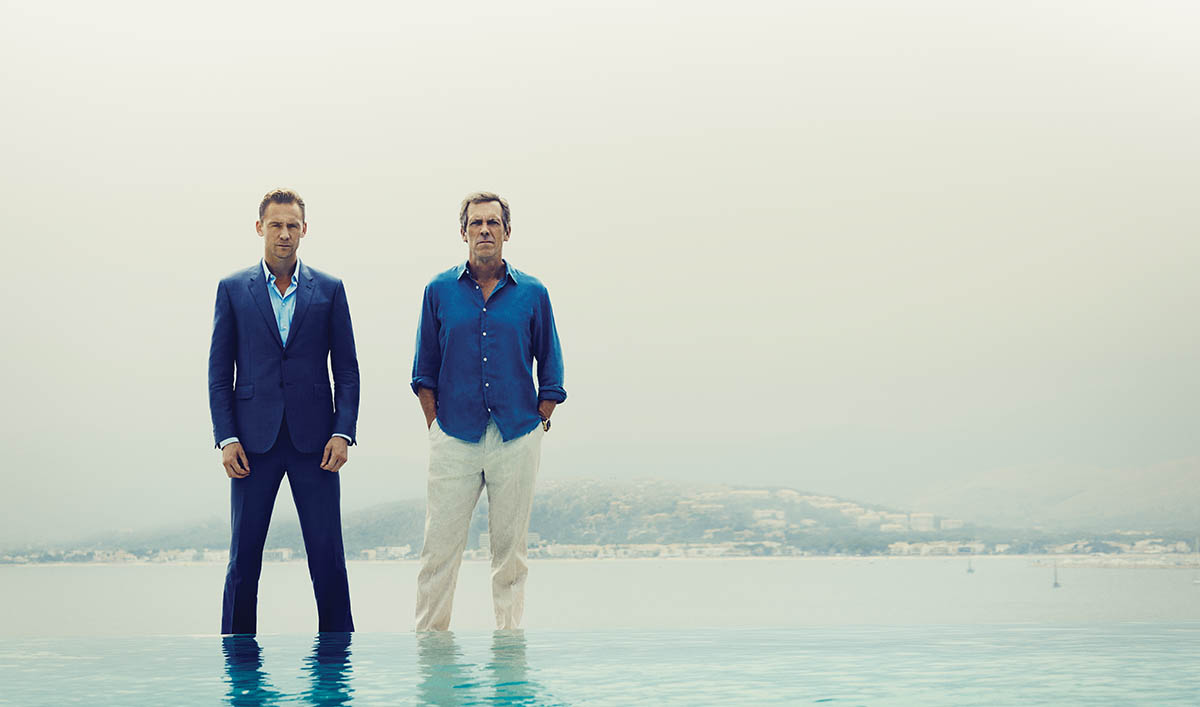 This week, Tom Hiddleston wins a British National Film Award, while Hugh Laurie chats with The Wall Street Journal. Plus, LAist recommends watching The Night Manager. Read on for more:
• Tom Hiddleston won best actor at the British National Film Awards for his performance in High-Rise, with The Hollywood Reporter noting that the actor "has been riding a wave of popularity recently, thanks to the success of BBC spy drama The Night Manager, in which he stars."
• In a The Wall Street Journal profile, Hugh Laurie says, "Every antagonist must feel themselves to be a protagonist. Every human being is the star of their own movie. We have to occupy the central role of our own drama, and certainly Roper is the central role of his."
• LAist is looking forward to The Night Manager on Apr. 19, commenting, "There are two reasons why we should all watch The Night Manager: (1) Tom Hiddleston and (2) Hugh Laurie."
• "It's a very sumptuous, taut political thriller, spy thriller, espionage thriller," Tobias Menzies says to Access Hollywood about The Night Manager.
• Previewing The Night Manager, The Cheat Sheet says the show "has been earning plenty of buzz for its stellar cast, anchored by Tom Hiddleston and Hugh Laurie."
To stay up-to-date on all the latest news about The Night Manager, sign up for The Night Manager Newsletter.
Read More