Blog
10 Ways to Get Ready for the Series Premiere of The Night Manager This Tuesday 10/9c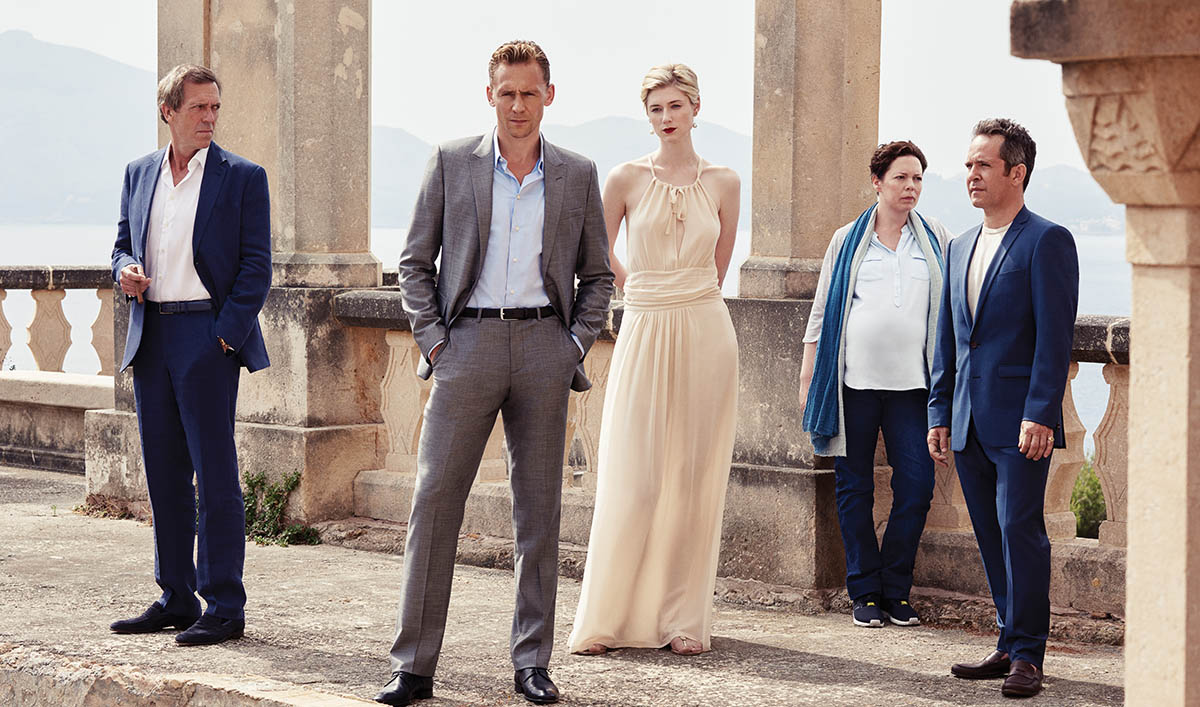 Buckle up! The John le Carré spy thriller featuring Tom Hiddleston and Hugh Laurie premieres this Tuesday, April 19 at 10/9c. Here are ten ways to prepare before Episode 1:
1. Go behind the scenes with the cast and crew in this look at the series.
2. Get to know Tom Hiddleston's character, Jonathan Pine, in this trailer.
3. Meet Richard Roper (Hugh Laurie) — a.k.a. The Worst Man in the World — in this trailer.
4. See how the The Night Manager came to life, from the perspective of the novel's author John le Carré.
5. Go inside the majestic sets and locations of  The Night Manager's lavish world.
6. Check out Pine and Roper sizing each other up in this sneak peek video, then learn about what is driving Pine in this clip.
7. See the rest of the cast, including Olivia Colman, Elizabeth Debicki and Tom Hollander in these first look photos.
8. Read Q&As with the series' director, Susanne Bier, and executive producer Stephen Garrett.
9. Get social! Join other fans on Facebook and Twitter to discuss the latest episodes.
10. Sign up for The Night Manager Insiders Club to get the latest updates delivered directly to your inbox.
The Night Manager premieres this Tuesday, April 19 at 10/9c.
Read More