Press
USA Today Previews Night Manager; New Photos at Variety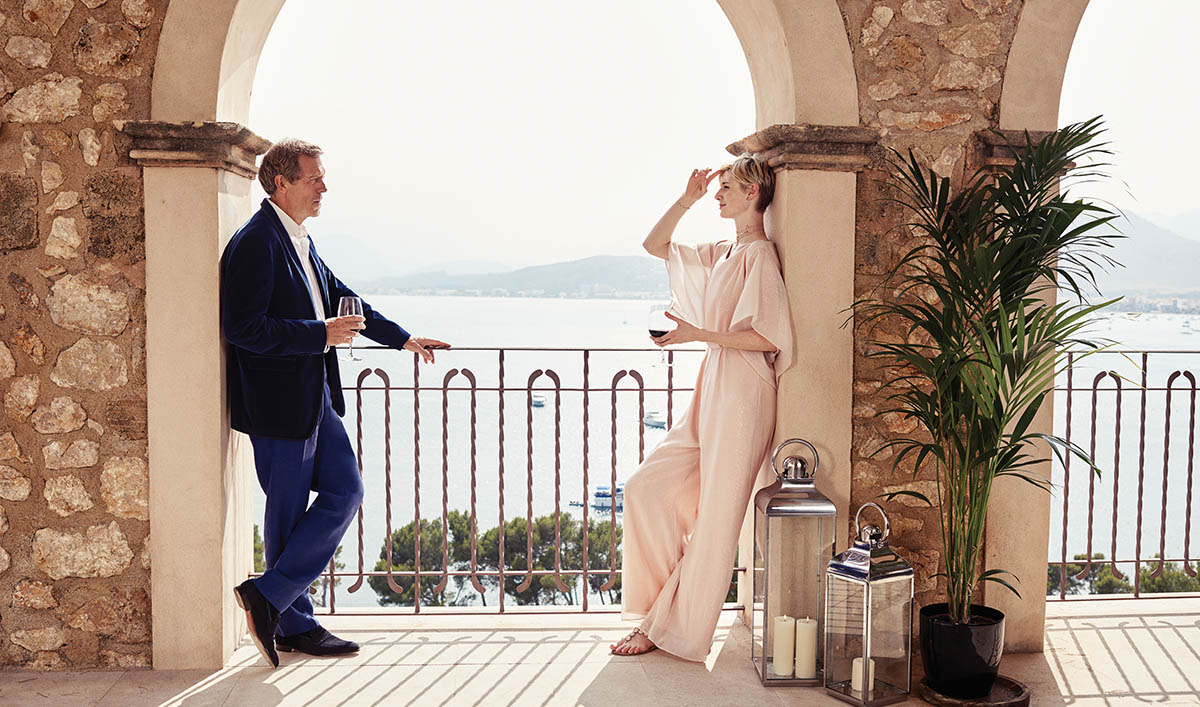 This week, Variety spotlights photos from The Night Manager, while USA Today previews the show. Plus, Hugh Laurie describes Roper to The Sydney Morning Herald. Read on for more:
• Variety releases images of The Night Manager, a six-part miniseries that "follows British soldier-turned-luxury hotel manager Jonathan Pine (Tom Hiddleston), who's recruited to infiltrate the network of arms dealer Richard Onslow Roper (Hugh Laurie)."
• USA Today previews The Night Manager, which debuts Apr. 19, saying, "When it comes to pedigrees, it's hard to top this six-part British import."
• Hugh Laurie tells The Sydney Morning Herald that Roper is "a pirate who has put himself beyond the normal realm of laws and customs and revels in that. But there is a kind of weariness underneath that, where he can't believe he's getting away with it and knows that someday, someone is going to come knocking."
• Financial Times marvels at The Night Manager's locations, "as the action skips from one glamorous location to the next."
• IGN posts a new trailer for The Night Manager, where "Tom Hiddleston and Hugh Laurie face off."
• While watching The Night Manager, The Pool declares it's "the character of Angela Burr, played with forceful brilliance by Olivia Colman, that has proved to be the lynchpin of the series."
To stay up-to-date on all the latest news about The Night Manager, sign up for The Night Manager Newsletter.
Read More