Press
TV Guide Debuts Photos; Independent Lauds Night Manager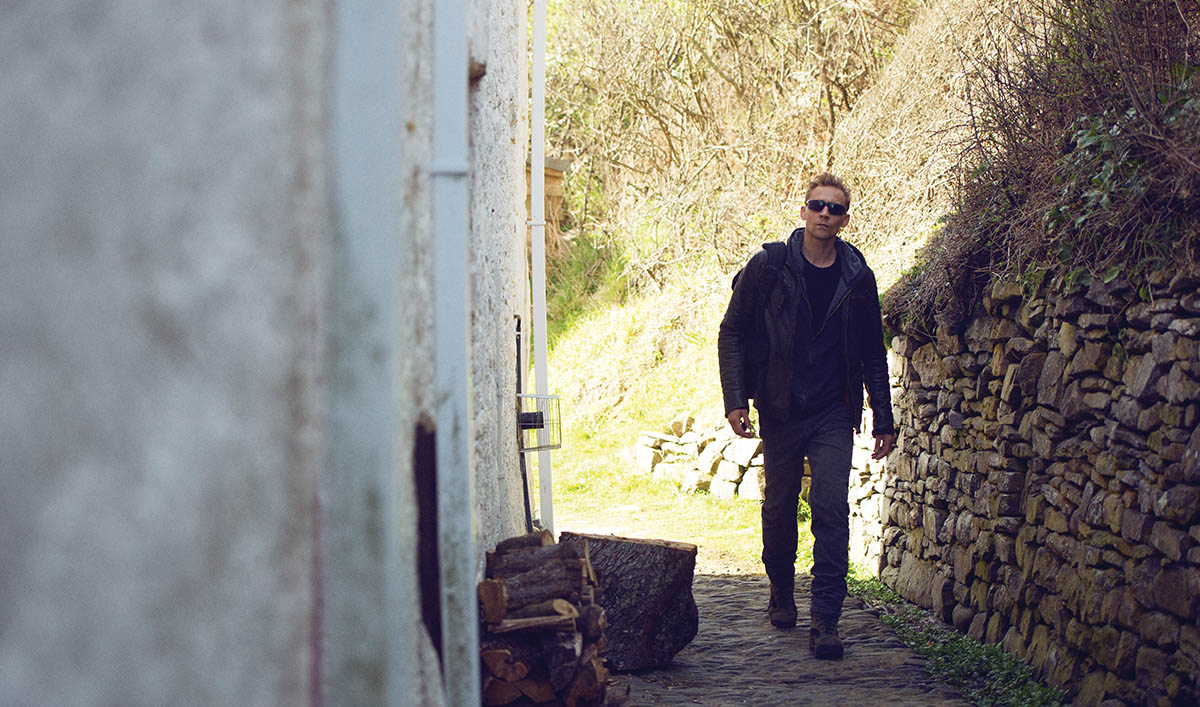 This week, TV Guide debuts photos of Tom Hiddleston and Hugh Laurie, while The Independent lauds The Night Manager. Plus, Elizabeth Debicki talks to The Sydney Morning Herald. Read on for more:
• TV Guide, debuting photos from The Night Manager, comments, "We already knew how beautiful Tom Hiddleston is, and based on these photos, his upcoming AMC miniseries The Night Manager will be just as stunning."
• The Independent applauds The Night Manager, which is "somehow managing to out-James Bond James Bond. [Tom] Hiddleston is the impossibly handsome, newly recruited spy Jonathan Pine and Hugh Laurie, as sloany super-villain Richard Roper, is a treat to watch – both silkily charming and ice cold in one chilling package."
• Elizabeth Debicki says to The Sydney Morning Herald, "The wonderful thing about television for women at the moment is that you have these characters who are allowed to flourish, who are given full character journeys and time. If this were a film version of The Night Manager, would Jed be given that time?"
• Addressing the issue of female directors for The Guardian, Susanne Bier writes she was chosen to direct The Night Manager "on a leap of faith that, as a woman taking on le Carré, I could bring a unique and fresh vision to a familiar, very male world."
• Olivia Colman, talking to What's on TV about Angela, says, "I love the fact that she never seems to compromise and won't be bullied. There's something special about this renegade woman who sounds different from the public school and establishment men who surround her."
• Stuff, reviewing The Night Manager, calls it "the ever-reliable le Carré panoply of honour, privilege, trauma and human failings, with a top-shelf cast and travel brochure settings. This performance should make Hiddleston a big star."
• Elizbeth Debicki shares with Independent that Jed "doesn't live in a reality where the social norm is how they function. There is something quite isolated about their existence, it has become too normal for them to jump in boats and jet across the water for dinner."
To stay up-to-date on all the latest news about The Night Manager, sign up for The Night Manager Newsletter.
Read More