Press
Tom Hiddleston Visits Jimmy Kimmel, Talks Night Manager With USA Today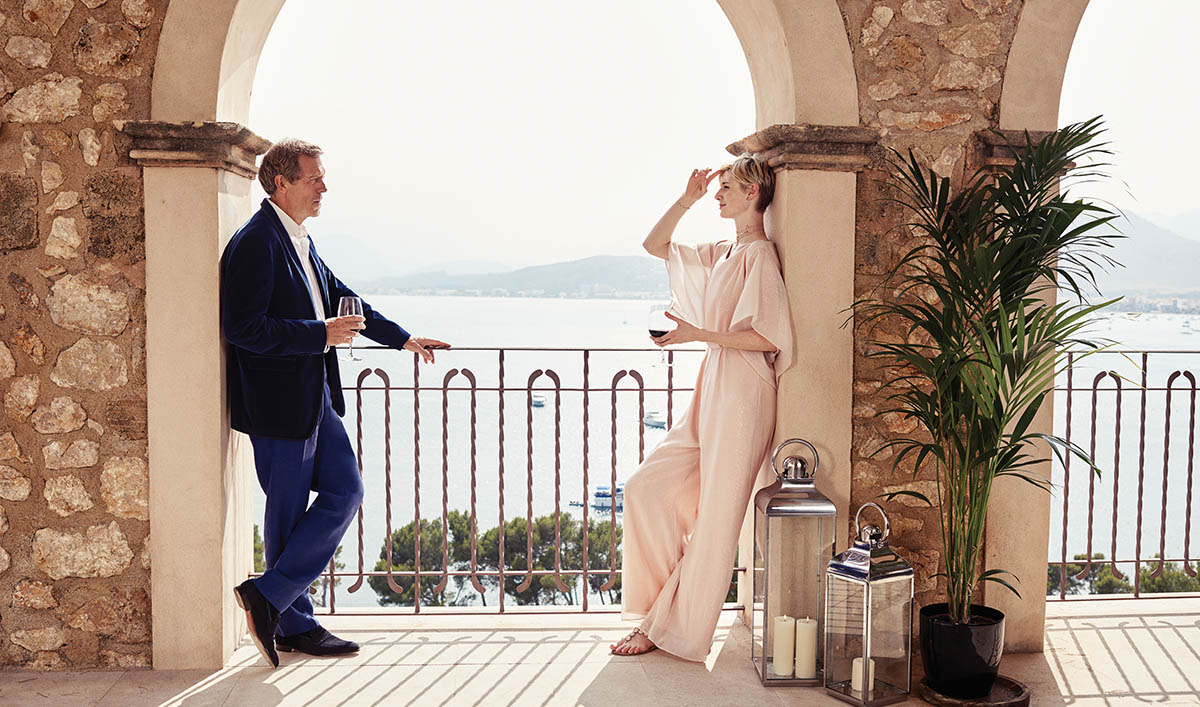 This week, Tom Hiddleston visits Jimmy Kimmel and talks to USA Today about The Night Manager's appeal. Plus, the Fort Worth Star-Telegram deems the show the best miniseries of the spring. Read on for more:
• Tom Hiddleston, visiting Jimmy Kimmel, says, "There comes a time in a man's life when he's called upon to yodel," reports Time.
• USA Today notes that Tom Hiddleston appears this spring in many productions, including The Night Manager which the actor calls "too good. I read the first episode of The Night Manager and it was 60 pages. By page three I was committed."
• The Fort Worth Star-Telegram considers The Night Manager the best miniseries this spring: "Great performances from a great cast make this a major miniseries."
• Susanne Bier writes in Radio Times that The Night Manager is meant to "create a world which was incredibly attractive, incredibly seductive and sexy and then, with the storytelling, be told that this world is a very, very dangerous and evil place."
• Grazia spotlights Elizabeth Debicki and describes The Night Manager as "a gripping watch that's rightly earned both rave reviews and great ratings – and we've been enjoying [her character] Jed's never-ending wardrobe of beautifully cut maxi dresses, of course."
• The Telegraph notes that The Night Manager "features quite a few stunning locations in Majorca and is sparking a lot of interest in the island."
• The Telegraph reports that the Cairo hotel where Tom Hiddleston's Jonathan Pine "manned the concierge's desk is not in Egypt at all, but was in fact the sumptuous Es Saadi Resort in Marrakech."
To stay up-to-date on all the latest news about The Night Manager, sign up for The Night Manager Newsletter.
Read More