Press
Hugh Laurie Interviewed by NZ Herald; Tom Hiddleston Talks to Telegraph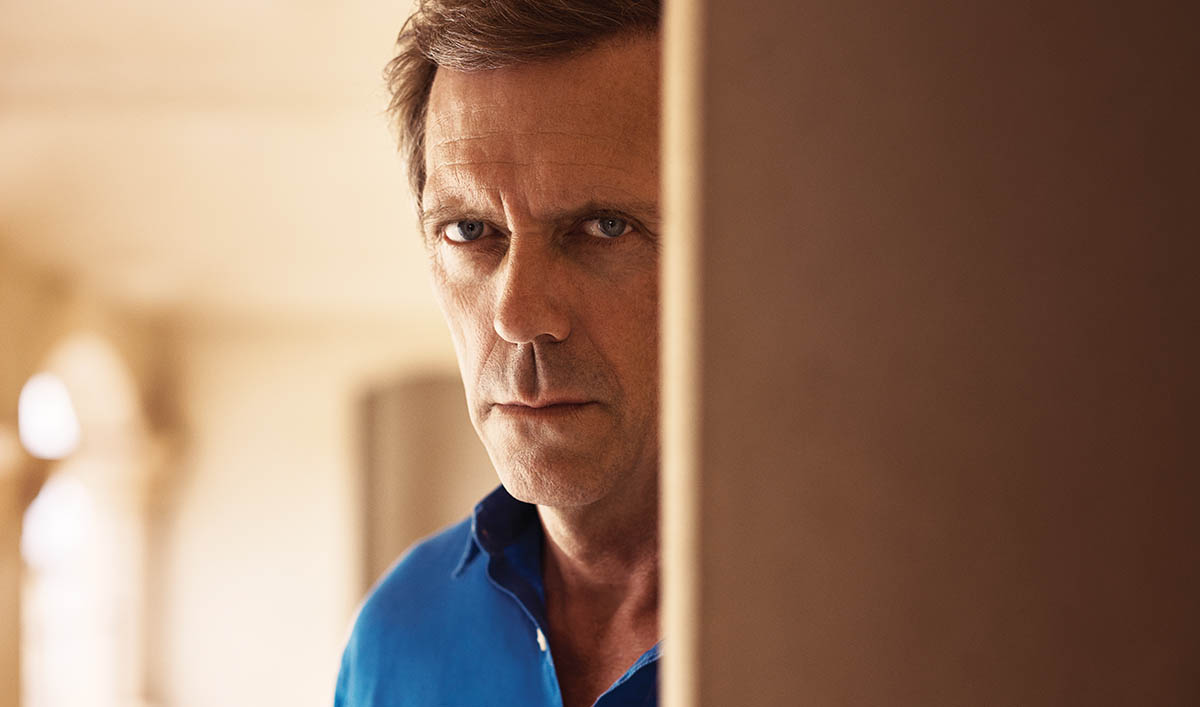 This week, Hugh Laurie tells The New Zealand Herald why Roper is "vivid and powerful," while Tom Hiddleston talks to The Telegraph about the challenges of playing a character who is hiding so much. Plus: Olivia Colman dishes on her character's morality. Read on for more:
• Hugh Laurie tells The New Zealand Herald that his character, Roper, "on the page is so vivid and powerful that I felt from the moment I read it that I know this guy. I can just see him and hear him and I know how he moves."
• Tom Hiddleston, interviewed by The Telegraph about the challenge of playing Pine, explains, "In every scene I had to hide sufficiently that Roper & Co. aren't smelling a rat, but not hide so much that I'm hiding from the audience."
• "Burr is a good egg. She's very driven and very black-and-white. She has a very strong sense of right and wrong – that's why she's so infuriated by Roper," Olivia Colman says of her The Night Manager character, according to New Zealand's Stuff.
• David Farr speaks with RadioTimes about adapting The Night Manager with John le Carré himself, saying, "He is interested constantly in modernisation and change, keeping his own work fresh."
• Express provides a guide to The Night Manager, which "boasts an impressive star-studded line-up including Olivia Colman, Tom Hiddleston and Hugh Laurie."
• Digital Spy tells interested viewers they can rent "Tom Hiddleston's beautiful Devon cottage."
To stay up-to-date on all the latest news about The Night Manager, sign up for The Night Manager Newsletter.
Read More