Press
Hugh Laurie on Night Manager Character; EP on John le Carré's Influence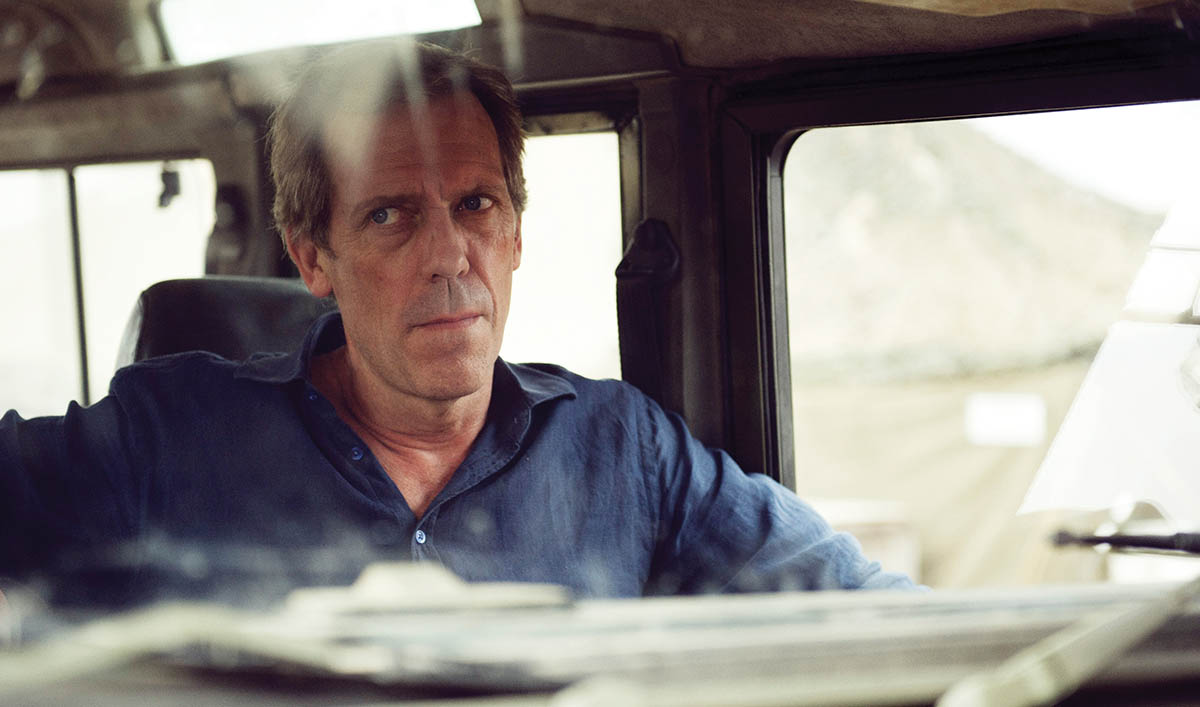 This week, Hugh Laurie discusses playing the "worst man in the world" on The Night Manager, while the show's executive producer shares how involved John le Carré has been in the adaptation of his best-selling novel. Plus, /film debuts a new trailer. Read on for more:
• Hugh Laurie tells Sunday Express his character, Richard Roper, is described "as 'the worst man in the world' – that is Roper's legend, and that's what I've got to try and inhabit."
• Stephen Garrett, an executive producer, speaks with Independent about working on the adaptation of John le Carré's book with the author himself: "He is 85 and he has not just been the godfather of the project but actively involved at key stages."
• /film spotlights a new trailer and notes, "While the idea of watching [Tom] Hiddleston and [Hugh] Laurie going head-to-head in a miniseries directed by [Susanne] Bier is indeed enticing, it's Elizabeth Debicki's presence that has got me even more intrigued by The Night Manager."
• Gloucestershire Echo interviews Hugh Laurie, who says of Richard Roper, "What's so frightening about Roper is his competence, intelligence, confidence, imagination and daring: these are the qualities that make him dangerous besides his malice and cruelty."
• Heat calls The Night Manager a "superb series, combining a riveting John le Carré (Tinker Tailor Soldier Spy) story, a truly impressive cast and beautiful direction by filmmaker Susanne Bier."
• Screen Daily talks to one of John le Carré's sons, who discloses that it "has been a 23-year journey from book to screen" for The Night Manager.
To stay up-to-date on all the latest news about The Night Manager, sign up for Insiders Club.
Read More