Blog
Exclusive Photo of Hugh Laurie and Elizabeth Debicki From the Upcoming Miniseries The Night Manager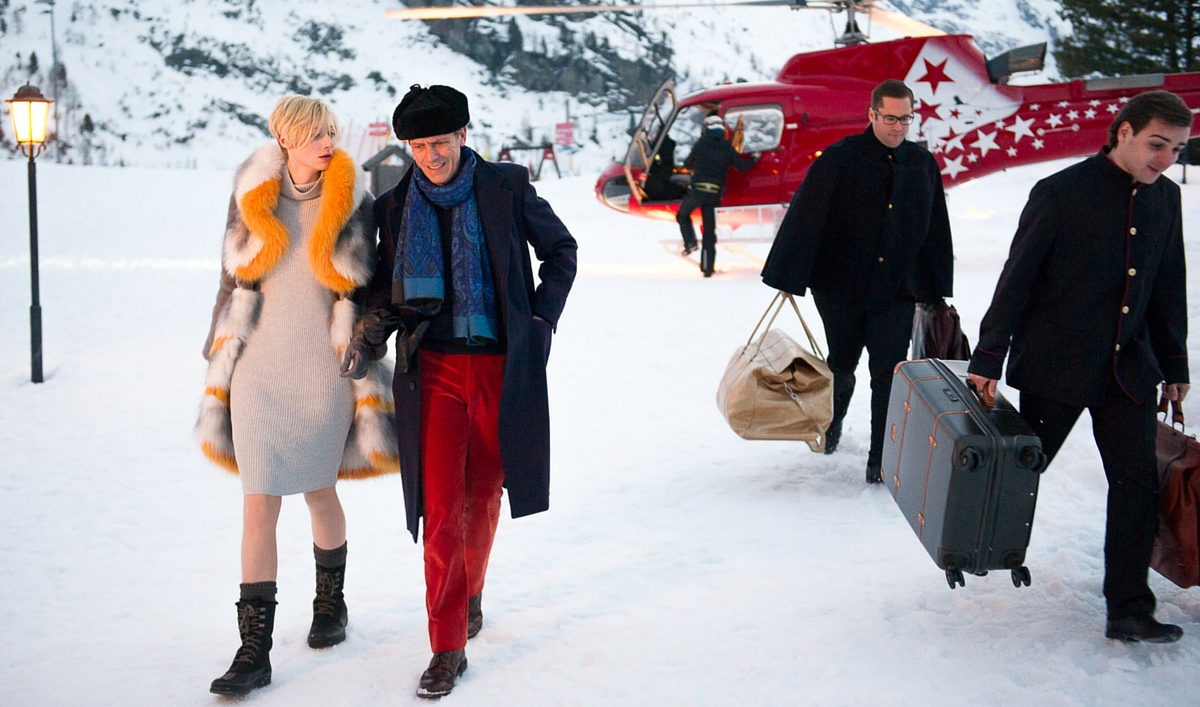 AMC has released another exclusive photo from the set of its upcoming miniseries The Night Manager, a modernized adaptation of the novel by John le Carré. The image offers a glimpse into the stunning locations of the six-part series and the opulent lifestyle of international businessman Richard Onslow Roper (Hugh Laurie) and his stunning girlfriend Jed (Elizabeth Debicki). Want to learn the secret to Roper's success? Tune in to The Night Manager when it premieres on AMC on Tuesday, April 19 at 10/9c.
Click here to see a larger version.
To see more exclusive photos from the miniseries, click here.
For the latest news, sign up for The Night Manager Insiders Club.
Read More