Press
First-Look Photo of AMC's Miniseries The Night Manager Based on John le Carré's Novel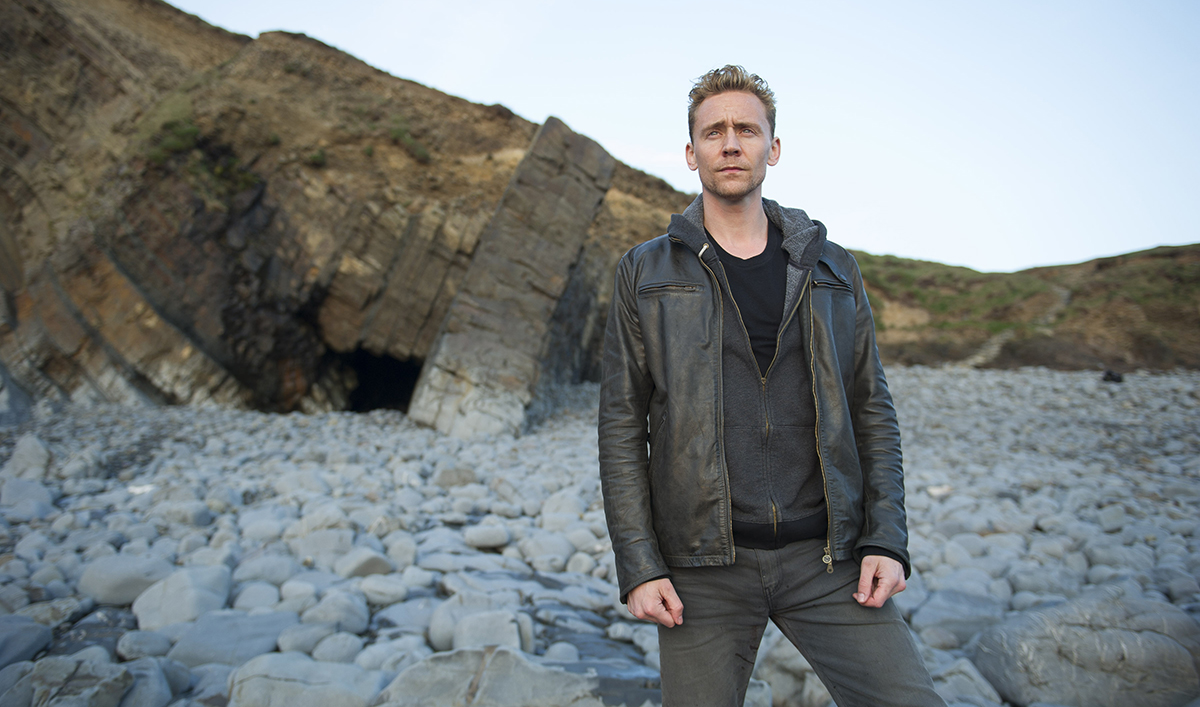 AMC has released a first-look photo of the upcoming six-part miniseries, The Night Manager, based on the best-selling spy novel by John le Carré. The image features actor Tom Hiddleston in the titular role of the sweeping, trans-global thriller about a hotel manager who is recruited by MI6 to bring down an international arms dealer, played by Hugh Laurie.
Click here to see a larger version.
The Night Manager premieres on AMC in April 2016.
To stay up to date on the latest news about The Night Manager, sign up for the AMC Weekly.
Read More