Q&A
The Making of the Mob: New York Q&A – Selwyn Raab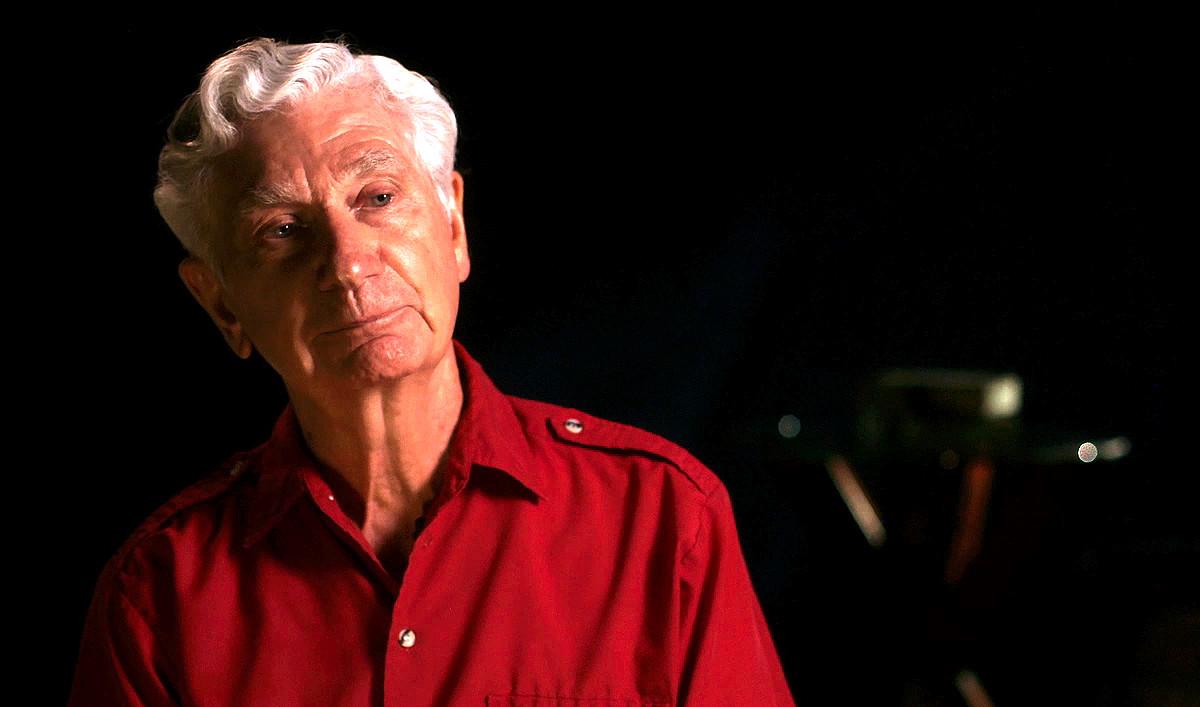 Mafia reporter Selwyn Raab, a featured notable on AMC's The Making of the Mob: New York and the author of Five Families: The Rise, Decline, and Resurgence of America's Most Powerful Mafia Empires, talks about a forgotten piece of mob history and his pet peeve regarding the movie The Godfather.
Q: You were an investigative reporter for 40 years, covering the Mafia for The New York Times. How did you become interested in the subject?
A: When I first started out as a reporter in the 1960s, almost every story that I touched, there was a mob angle. Originally I was an education reporter, and there was a scandal involving school construction corruption. Of course, who was involved? Construction companies were mostly mob-controlled, or there were secret interests by Mafia leaders. Another story was about deteriorating conditions in public housing, and, of course, who was behind that? Who were the contractors? It was Mafia. They were everywhere. Every stone you turned up, there was always a mobster connection.
Q: Have you ever been threatened by the Mafia or fearful while covering a story?
A: There were subtle threats. But there was also a gentleman's agreement that as long as you didn't exaggerate or lie about mobsters, they knew that you were doing your job. And at the same time, mainly through lucky breaks, I got to know some mobsters, and they wanted to talk to me and I got inside stuff.
Q: Some of these guys were still around when you started your reporting career. Did you ever cross paths with them?
A: Not really. Bonanno was still around in the 1960s. Lucky died in the early 1960s. Frank Costello wasn't in power, but that's a long story. The thing that distinguishes the Mafia from other gangs is that there are replacements. They had a system of continuation, and the same thing with The Commission. You weren't dependent on one guy. There was never ever one super-dominant person calling all the shots.
Q: Most Americans do not know that Luciano and the Mafia collaborated with the Navy to help protect the New York City harbor during World War II. Can you tell us more about that?

A: With that particular story, Luciano also expected a favor in turn. He expected in some way that he would be paroled or released. And there's a little story in this which I dug out: What happened was, after the war, the Navy and the Justice Department reneged on their promise to help out Luciano. They wouldn't acknowledge that he did anything. But Thomas Dewey, who was by then the Governor of New York, had an internal investigation conducted about what really happened, and he learned that Luciano had been helpful in ensuring labor peace and no sabotage on the New York waterfront. It was Dewey who commuted Luciano's sentence.
Q: In Episode 5, you talk about how Luciano's time in prison was quite posh: He was served steaks and top-shelf liquor, and had furniture brought in from home. Is this kind of special treatment still in existence today, or have things changed?
A: It was common until the last 20 years. The Mafia always had a wing in federal and even state prisons, and they had their own cook. There are many stories about them bringing in choice meats. They bribed people. They had a lot of money. They had the right lawyers and the right judges, and it was very common that they never ate prison food. This was the case until the 1980s and 1990s, when they started cracking down on all that.
Q: Mafia life often seems glamorous in movies and on TV. Do you think gangsters deserve this treatment? How does it compare to reality?
A: It's one of my pet peeves. The Godfather really glamorized, almost legitimized, the Mafia. My problem is that The Godfather had good Mafiosos and bad Mafiosos, and that Don Vito Corleone didn't want to get into narcotics, which was the reason for this major war in the movie. This is total myth. The Mafia are the ones that introduced heroin on a large scale into America in the 1950s and 1960s, and that's always been their history.
The Making of the Mob: New York airs Mondays at 10/9c on AMC. Read an interview with The Making of the Mob featured commentator Drea de Matteo. For more The Making of the Mob exclusives, sign up for the AMC newsletter.
Read More