Press
AMC Orders a New Season of The Making of the Mob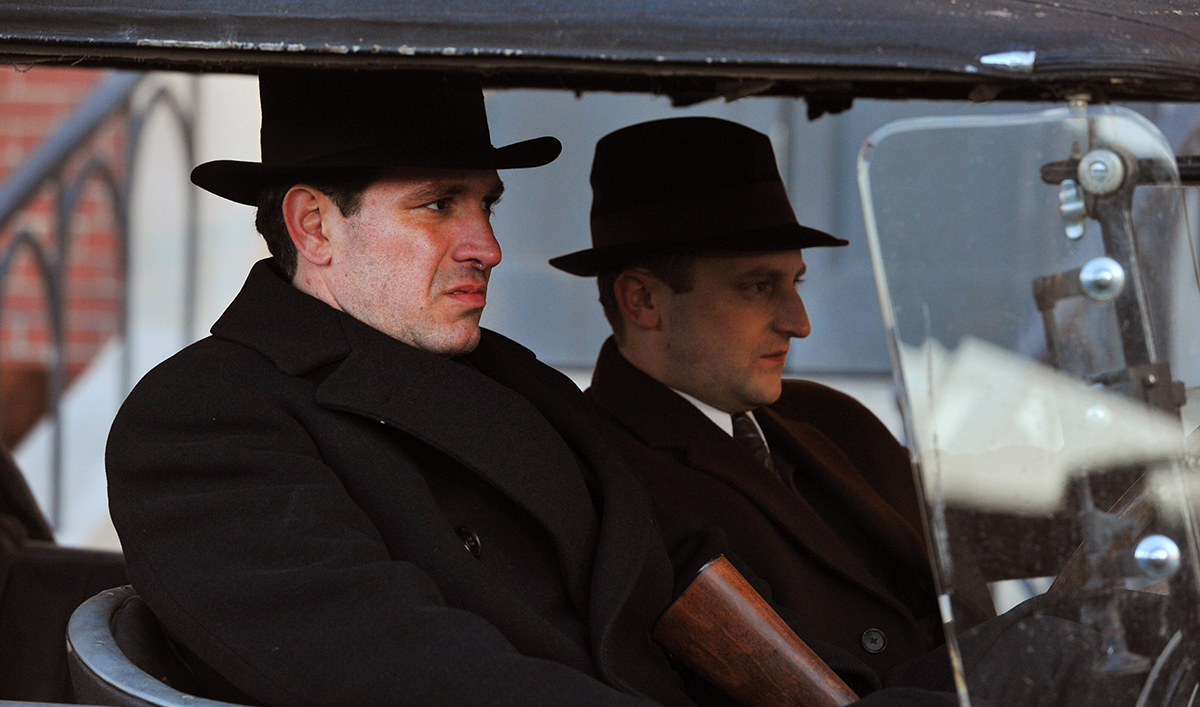 AMC announced today that The Making of The Mob, executive produced by Stephen David Entertainment, has been renewed for a second season of eight episodes. The Making of The Mob: Chicago will premiere in 2016 and document the emergence of organized crime in Middle America through the rise and fall of iconic gangster Al Capone. From Capone's early days in New York running the streets with Lucky Luciano and Bugsy Siegel, to his prolonged war with the Irish gangs of Chicago and his final battles with Eliot Ness and law enforcement, the series will tell the true and full story of the Chicago underworld.
The Season 2 renewal follows the success of AMC's first installment of the series, The Making of The Mob: New York. The Finale will air Monday, August 3 at 10/9c.
In addition, AMC has placed a straight to series order for The West.
Read More