Blog
10 Ways to Get Ready for The Making of the Mob: New York Finale This Monday at 10/9c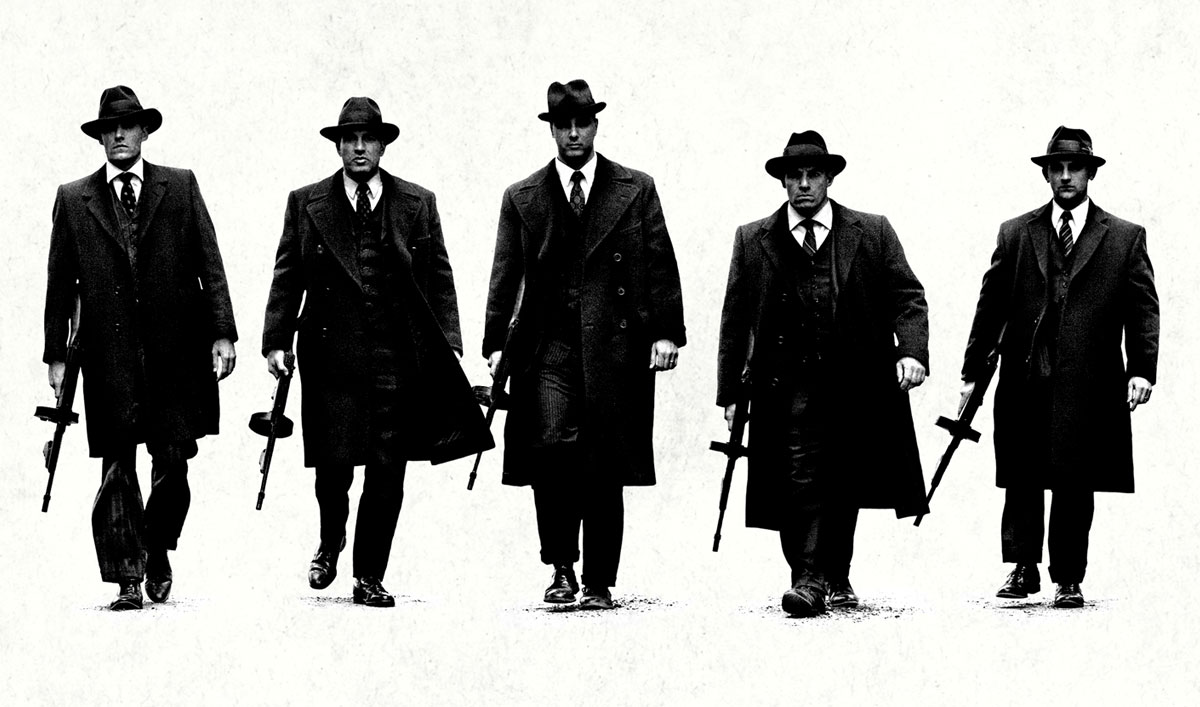 The finale of The Making of the Mob: New York airs this Monday, August 3 at 10/9c. Looking for ways to get ready? Here are some suggestions:
1. Watch a sneak peek scene from Monday night's finale. You can also watch a trailer for the finale episode.
2. Missed an episode, or want to relive the entire season? Catch up on The Making of the Mob: New York by watching full episodes on amc.com.
3. Prior to the finale, watch Mob Monday movies all day long on AMC. The blowout begins with Scarface at 9:30am/8:30c, followed by The Godfather at 1:30/12:30c and The Godfather Part II at 5:30/4:30c.
4. Did you know the Mob ran a gay bar, helped fight Hitler, and fixed the World Series? Those are just some of the stories you can learn about by watching exclusive Inside the Mob videos.
5. Find out how much you really know about some of the American Mafia's most famous figures by playing Ultimate Fan Games for Lucky Luciano, Meyer Lansky, Bugsy Siegel, Frank Costello, and Vito Genovese. You can also play Ultimate Fan Games for all of AMC's Mob Mondays movies.
6. Read exclusive interviews with featured notables from The Making of the Mob: New York, including Drea de Matteo, Meyer Lansky II, and more.
7. View a special collection of crime scene photos by famed photojournalist Weegee, who once dubbed himself "the official photographer of Murder, Inc." You can also view a gallery of photos from the series.
8. Explore The Making of the Mob: New York Interactive Show Companion, featuring a timeline of the mob; clips of narrator Ray Liotta and featured notables including Rudy Giuliani, Chazz Palminteri, and Vincent Pastore; and more.
9. Always dreamed of becoming a Mafia consigliore, capo, or kingpin? Now's your chance: Download AMC's Mobbed Up mobile app, available for both iOS and Android.
10. To get all The Making of the Mob news and exclusives first, sign up for the AMC Weekly and follow AMC on Facebook, Twitter, Tumblr, and YouTube.
The finale of The Making of the Mob: New York airs Monday at 10/9c on AMC.
Read More