Press
Ray Liotta Talks Mob With USA Today; Premiere Notches 2.9 Million Viewers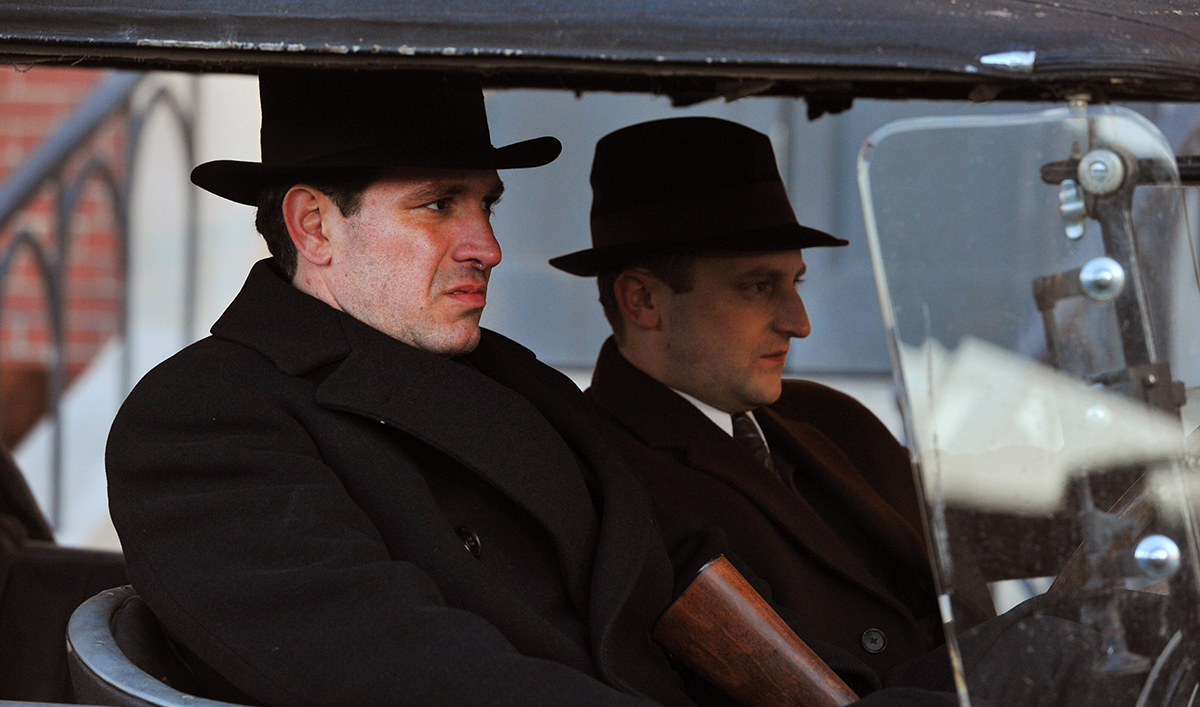 This week, Ray Liotta discusses the show with USA Today. Plus, the premiere notches 2.9 million viewers. Read on for more:
• Ray Liotta, The Making of the Mob's narrator, tells USA Today, "I'm reading (the narration) and every now and then I said, 'Oh, my gosh. They did this? They did that?' I was surprised by some of the stuff they came up with."
• Deadline reports that the premiere was watched by a total of 2.9 million viewers, when taking into account live viewing plus people who watched within three days of the original airing.
• Den of Geek interviews Stelio Savante, who says he viewed his character, Joe Masseria, "as uptight, never comfortable, always second guessing. I wore really tight wardrobe that was too small, to help me feel claustrophobic, in discomfort and pissed off. It truly helped me."
To stay up-to-date on all the latest news about The Making of the Mob, sign up for the weekly AMC newsletter.
Read More