Photos
Explore the World of The Making of the Mob: New York Through Weegee's Photos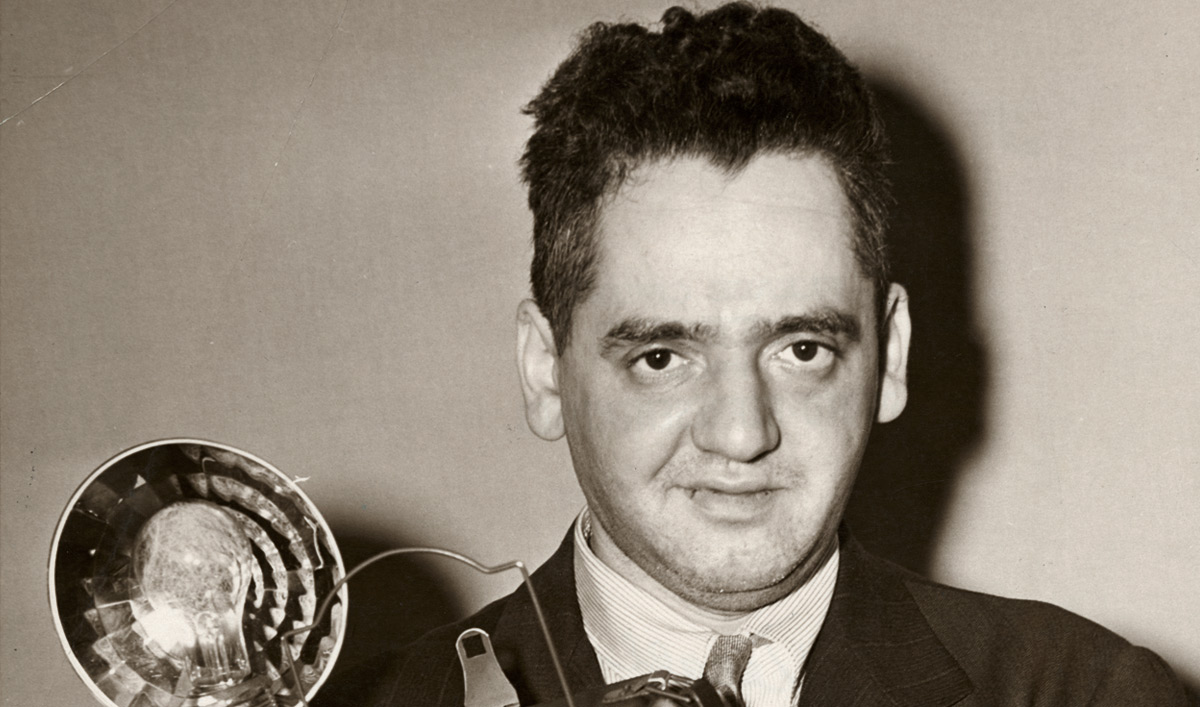 Famed photojournalist Weegee captured New York City like no one else: Armed with basic camera equipment, a short-wave radio, and a darkroom in the trunk of his car, he found his way to crime scene after crime scene — documenting both New York's underbelly, as well as the reactions of citizens and passers-by.
"There was at least one murder every night. In my 10 years at police headquarters I must have covered 5,000," he said, proudly dubbing himself the official photographer of Murder Inc.
The Weegee Archive at the International Center of Photography (ICP) contains some 20,000 photographs, negatives, letters, and films by the aficionado of urban crime scenes. Here, the archive shares a special collection of Weegee photographs with AMC to help illuminate the dark world of The Making of the Mob: New York.

The Making of the Mob: New York airs Mondays at 10/9c.
Read More